Heating assistance in new homes, in the current context of rising energy prices, is becoming more necessary than ever. Turning to more efficient and energy-efficient heating solutions is entirely possible when building a new house. But also a few years later, if you want to change your heating solution. Maisons SIC, builder of new homes for over 50 years, helps you find the heating system suited to your needs and your budget.
Wood and Pellets/Pellet Heating: home heating aids for greater comfort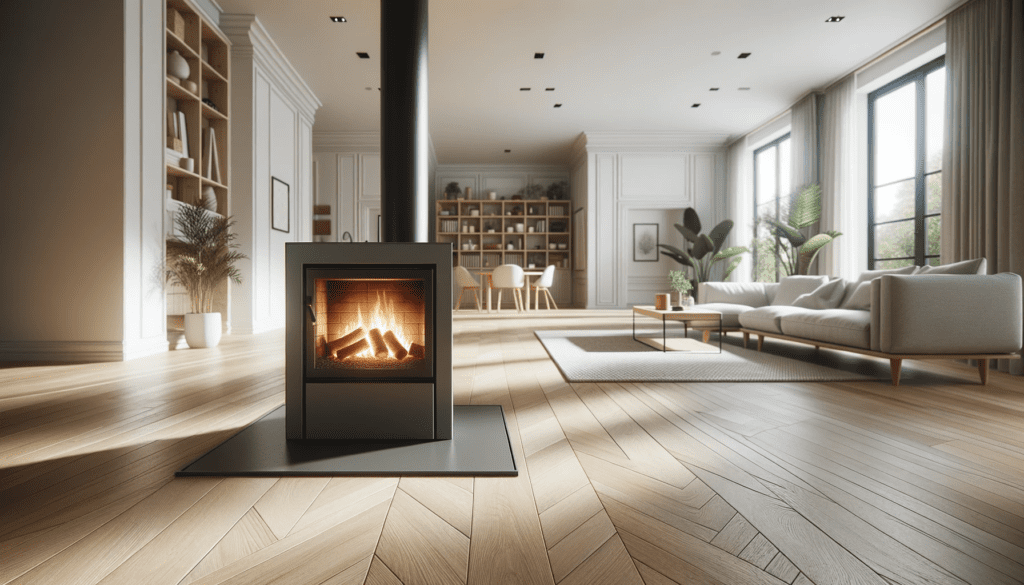 Opting for heating with wood, pellets or pellets in a new house is an approach that is both ecological and economical and which can really bring great comfort to life. Thanks to the various heating aids for new homes, it is now possible to significantly reduce the initial investment while enjoying comfortable and durable heating.
Heating wood, pellets, pellets: advantages in terms of energy saving
Heating with wood and pellets is recognized for its efficiency and renewable nature. Suitable wood stoves and boilers allow a pleasant and constant diffusion of heat. In addition, wood and pellets are economical fuels compared to fossil fuels.
The savings on energy bills are notable, which makes these solutions attractive. LReduced carbon footprint is another major benefit, thus aligning heating with wood and pellets with current environmental objectives.
What financial aid for installing a wood stove?
Several new home heating aids are available to encourage the installation of wood or pellet heating systems. Most of this aid is linked to renovation work but SIC houses is here to advise you on the choice of your economical heating.
Indeed, waiting until after the construction of your new house can be strategic to reduce the costs of installing certain heating systemsEg.
This wait, in addition to staggering expenses, opens the door to financial aid, thus facilitating the acquisition of equipment or the carrying out of additional work.
Among them, MyPrimeRenov ' offers an attractive subsidy for the purchase and installation of a wood stove, with amounts varying between €1 and €000 depending on household income.
Please note, recently, the age of the accommodation must be at least 15 years (instead of 2 years) from the notification of the granting decision.
The Energy Bonus, for its part, is an initiative allowing households to receive financial compensation in the form of a bank check, thus facilitating the acquisition of an ecological heating system.
The zero-rate eco-loan (eco-PTZ) is also an option to finance the purchase of a wood stove, with loans of up to €15 for the installation alone. The amounts of aid and loans may vary, and it is possible to combine several aids to further reduce the installation cost.
With the financial aid available in 2023, investing in a wood heating system, pellets or pellets becomes more accessible. This aid facilitates the adoption of comfortable, economical and environmentally friendly heating solutions in new homes, thus making the energy transition more affordable for everyone.
Thermodynamic or solar water heater: heating aids in new homes for more ecology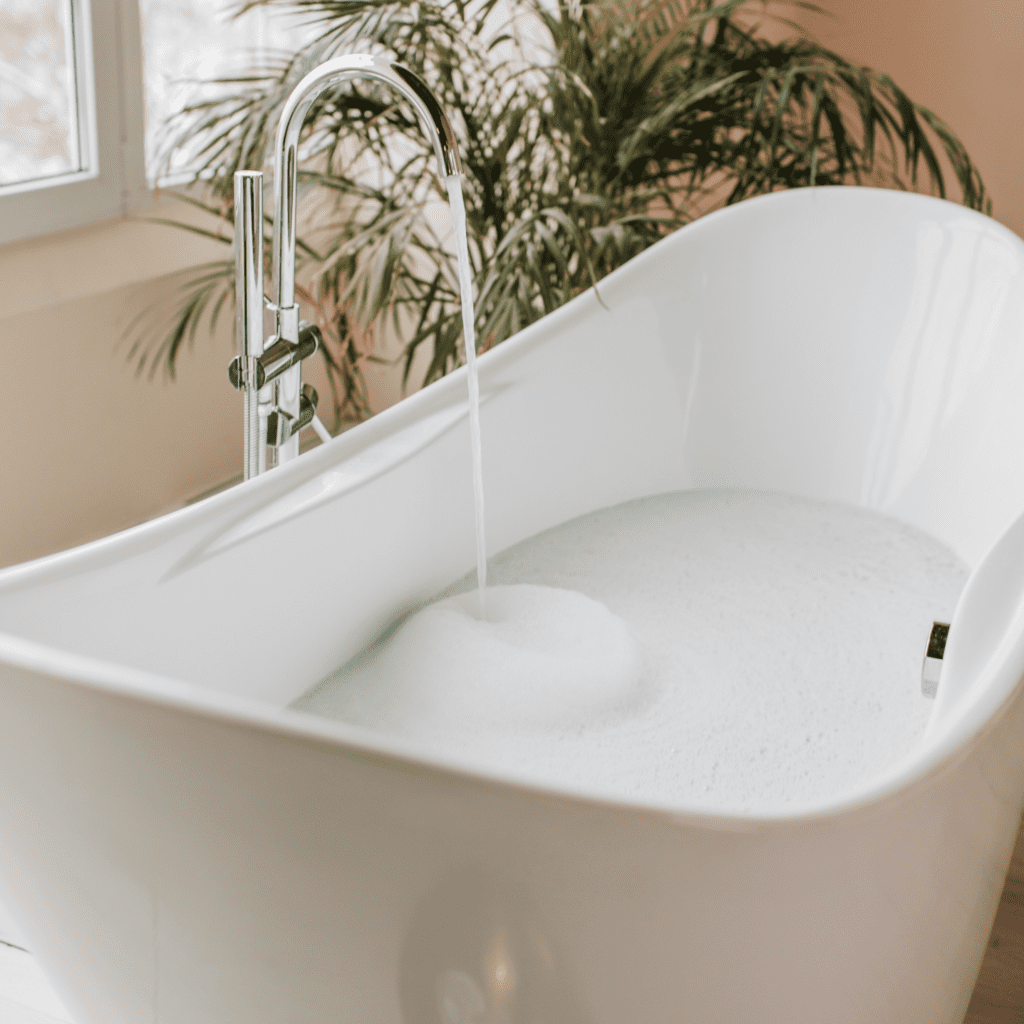 In the quest for a more ecological and economical home, thermodynamic or solar water heaters present themselves as attractive alternatives. Heating assistance for new homes facilitates the adoption of these innovative technologies, thus making it possible to combine economy and ecology.
Thermodynamic water heater and solar water heater: two economical heating solutions for your new home
The thermodynamic water heater captures energy from the air to heat water, thereby reducing energy consumption.
The solar water heater, he uses solar energy, an inexhaustible and free resource.
These two solutions are not only ecological, but they also significantly reduce energy bills. In addition, they enhance the property by integrating modern and sustainable equipment.
What financial aid for the installation of water heaters?
The transition to ecological heating solutions is encouraged by various financial aid
The CEE bonus (Energy Savings Certificates), accessible to all and improved for low-income households, also subsidizes these installations according to specific criteria. These heating aids for new homes aim to reduce the energy footprint of homes and reduce the cost of the work undertaken.
The CEE bonus can manifest itself in various forms : reductions, checks, free services or even discount vouchers. Joining this aid requires certain preliminary steps such as signing the contract with the energy supplier before accepting the quote.
Work carried out during or shortly after construction is subject to 20% VAT. However, by postponing certain works for two years post-construction, you can benefit from 10% VAT on labor and materials.
Urban artist for all renovation or energy improvement work such as the installation of a heat pump, boiler, or insulation work, a reduced VAT of 5,5% may be applied.
Investing in a thermodynamic or solar water heater is an approach encouraged by attractive financial aid. Heating assistance for new homes helps to amortize the initial investment, while propelling homes towards a reduced energy footprint.
With the information provided and resources available online, homeowners can easily navigate through the options and choose the heating solution best suited to their needs.
The benefits (and assistance with heating in a new house) of the heat pump and the insulation of a new house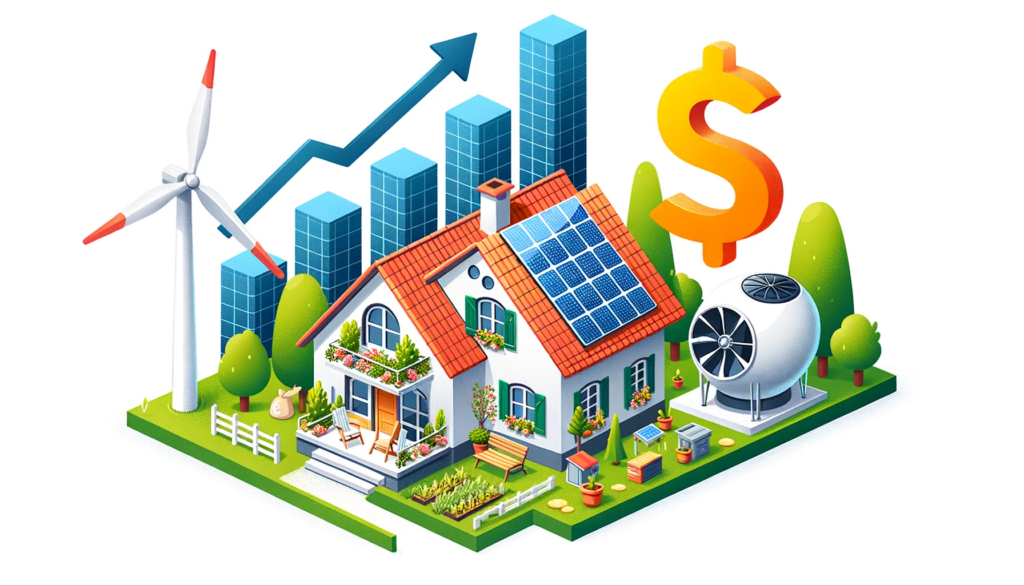 Installing a heat pump et insulation of a new house are crucial steps to guarantee thermal comfort while making savings in the long term. These ecological solutions make it possible to significantly reduce energy costs.
The advantages of the heat pump and insulation
Heat pumps are efficient devices that use energy from the outside air or ground to heat your home. They are recognized for their energy performance and their ability to reduce heating costs.
insulation, as for it, plays a vital role in minimizing thermal losses, thus guaranteeing a pleasant temperature in your home all year round.
Here are 3 of the main advantages of combining good insulation with the installation of a heat pump:
Energy saving : The heat pump consumes less energy compared to traditional heating systems. Coupled with good insulation, it helps maintain a constant temperature in the house, thus reducing the need for heating.
Profitability: Although the initial investment can be significant, the savings on energy bills can amortize this investment over a few years.
Ecology : These solutions are ecological, reducing your carbon footprint thanks to lower energy consumption.
Financial aid for heat pumps and insulation
The French State offers several financial aid to encourage eco-responsible approaches.
The "Heating boost" bonus » is an example, facilitating the installation of a heat pump or improving the insulation of your new house, provided that the accommodation has been built more than two years ago.
All households are eligible for this bonus. The aid is without means conditions, however, the amounts are modulated according to household income to favor the most modest households.
Depending on the nature of the work and household income, the premium varies. For example, for the installation of an air/water heat pump, the premium is €4 (minimum) for low-income households and €000 (minimum) for other households.
Heating aid for new homes (which can also be aid for a gas condensing boiler) are therefore effective levers for reducing the initial cost of these ecological solutions. They thus facilitate access to lasting thermal comfort while promoting the energy transition.
Heating aid in new homes: the road to energy autonomy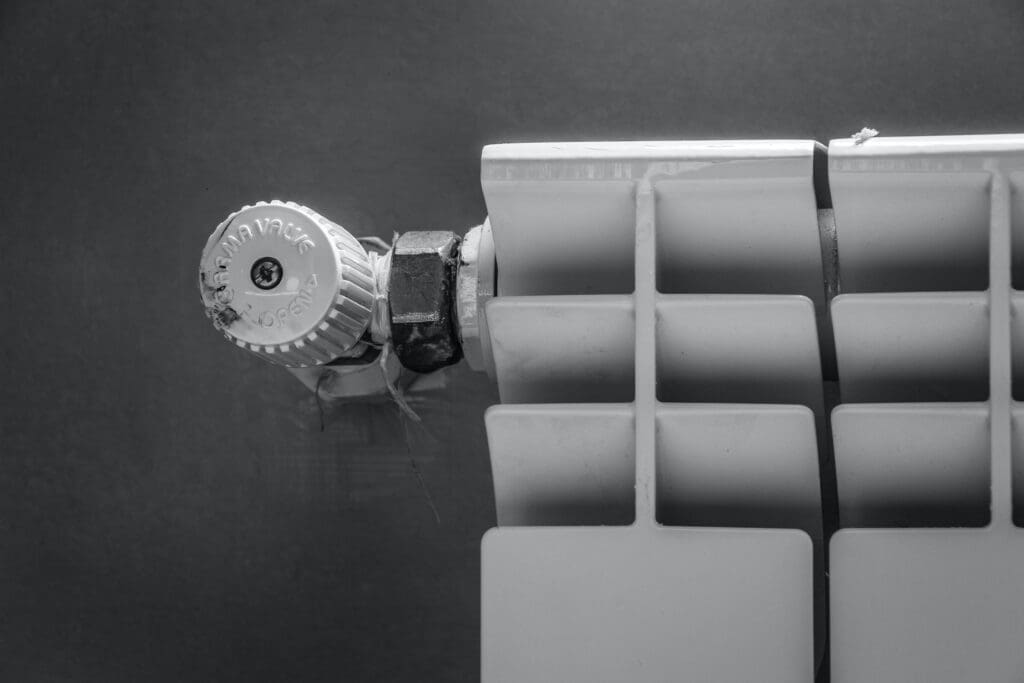 The adoption of modern heating technologies in a new house, coupled with good insulation, is a step towards a certain energy autonomy.
This results in a notable reduction in external energy requirements, thus promoting savings and a more ecological lifestyle.
Adopt modern technologies, such as heat pumps or solar heating, allows you to rationally exploit the surrounding natural resources to generate heat. Coupled with effective insulation, they minimize heat losses, thus optimizing energy consumption.
With rigorous energy planning, these technologies can lead to energy autonomy, where most, if not all, of the energy needed is produced locally. This reduces dependence on external energy suppliers and reduces associated costs.
This energy planning involves an in-depth analysis of energy needs, the choice of appropriate technologies and exploring the financial assistance available for the installation of these solutions.
By minimizing the consumption of fossil fuels, these approaches help to reduce the carbon footprint of the home, thereby aligning new homes with overall environmental objectives.
—
Do you dream of a house with economical heating? Contact Maisons SIC!