The construction of a new house requires numerous authorizations and administrative procedures which can prove to be complex. In order to better assist its customers, SIC houses, builder of individual houses for 50 years, supports them at every stage. Within this family company, it is Chantal Combes, technical and administrative assistant, who facilitates all the procedures and answers all questions with the greatest kindness.
An administrative assistant at the heart of the human
Chantal Combes has been working as an administrative assistant at Maisons SIC for 13 years, to her great delight. After spending 20 years in mass distribution, it was following a retraining that she trained in administrative functions in a company. She then completed an internship at Maisons SIC and was hired shortly afterwards. Initially placed at the company's reception desk, Chantal now has a separate office. But it retains the same customer relationship: "Even if it's not physical anymore, I'm still in contact, via the phone, with a lot of people. Behind my desk, I manage to feel the human relationships with clients. When they call me, I quickly sense what the problem is and how to help them. I often have calls from customers who thank me and that confirms me in all that Maisons SIC can bring them… I even had gifts from customers to thank me: boxes of chocolates, flowers…"
What particularly pleases Chantal in her position is her varied work, the constant change of tasks and also the family aspect.
The family values ​​of Maisons SIC
For Chantal Combes, the main values ​​of Maisons SIC are conviviality, competence and seriousness. "It's a family relationship that unites us because everyone knows each other, everyone is in a relationship together."
At Maisons SIC, mutual aid is at the heart of the company, "we are all in contact with each other, from the beginning to the end of the construction site."
People are also a key value of the company, which it shares. The objective of all the teams is to bring, as a priority, to the customer a real satisfaction with regard to the project of a lifetime. "We too are delighted when customers are happy with their project. It is one of the most pleasant parts of our job, to fully satisfy the customer."
Administrative assistance always attentive to customers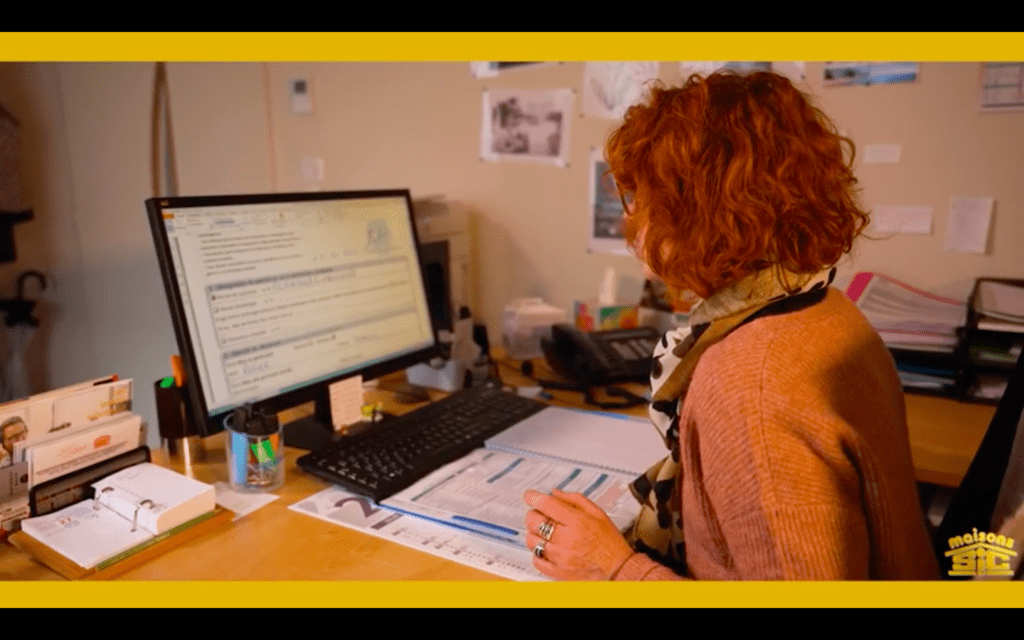 Centerpiece of the company, Chantal Combes is always happy to provide advice and help to customers who need it when they are a little lost in their paperwork. It then comes in addition to the commercial, to reassure the customer and help him with all the administrative work, which is sometimes lost when there are many documents to fill out.
As she confirms: "I'm in contact with clients as soon as they have questions about the sites, about the invoices, about everything that happens during construction, finally…[…] And even after, since once the construction completed, customers call me if ever there is a problem with the after-sales service. It's very interesting because I'm in constant contact with a lot of different people. This is what I like the most in what I do: the human being."
The multiple tasks of a technical assistant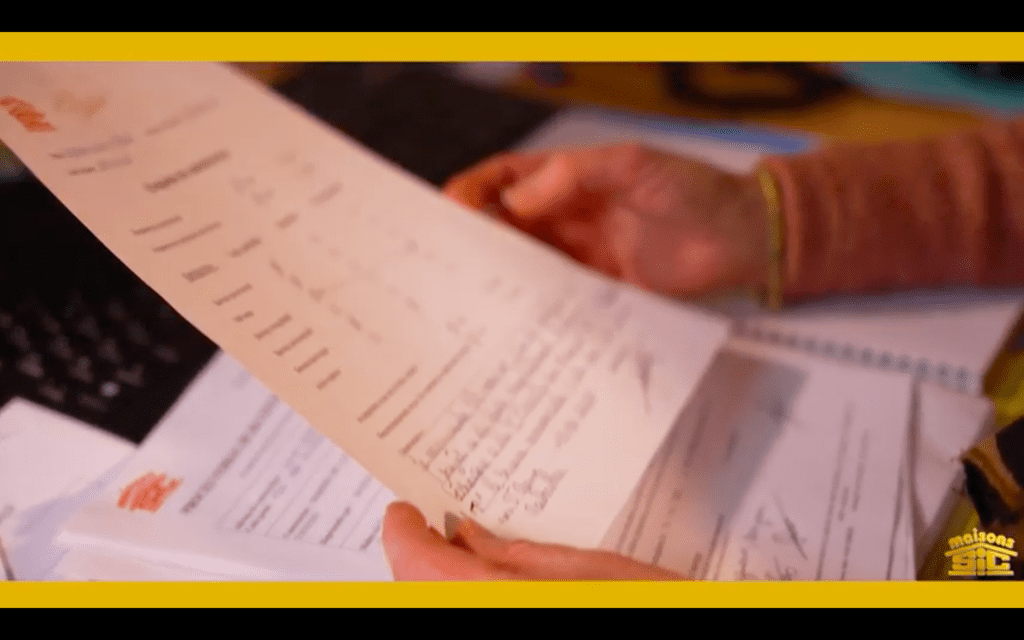 Chantal Combes takes care of all the administrative part, in particular in relation to all invoicing with customers, as soon as construction begins. Once the construction site opens, she receives the invoices from the accounting department and then sends them to the clients. Once the customer has signed, the order arrives at Maisons SIC, that's when his work begins. It therefore has a strong relationship with the client, from the beginning to the end of the construction.
Multi-tasking, she also takes care of everything related to ordering stationery, everything related to supplies for sales representatives and works supervisors. His typical day? Respond to customer emails, call them back to explain billing more easily, answer their questions when they call: "the sales people, when they have questions about everything related to invoicing with customers, they come to me, so that I can call back the customers. I also have relationships with the works supervisors since we work together. Once the site is finished, I have the acceptance reports so I am in contact with the works supervisors so that, if any documents are missing, they can provide them to me."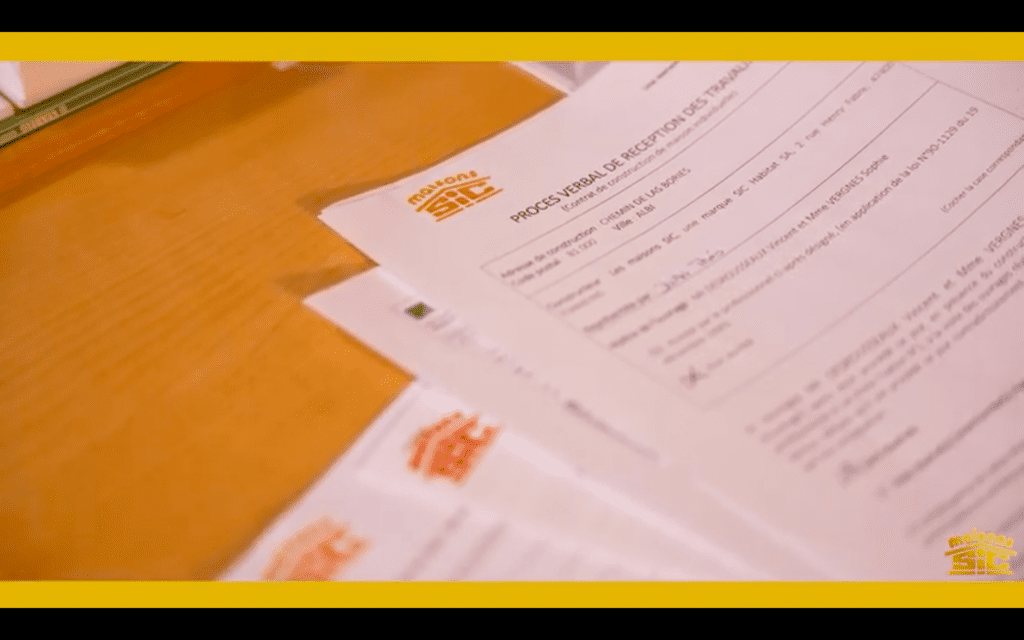 Chantal Combes also manages the end of construction minutes, a very important part because if ever there is a dispute over the construction, it is necessary for Maisons SIC to know the exact date of receipt because each house is guaranteed for 10 years. If it is the customer who validates the reception, Chantal Combes also has documents to send to the town hall, about compliance with this construction, with the thermal certificate and the certificate of completion of work.
A happy administrative and technical assistant, therefore: "I touch on all areas within the framework of a construction. My work is very varied and that's what I like: I help everyone a little bit and I often change hats."
—
Do you have a house construction project and would like advice? CONTACT US!