We went to meet Mr. & Mrs. Pinet, one year after the delivery of their house in Marmande. Story and advice for those who would like to follow the same path.
Build to prepare for retirement
Not wishing to be a tenant when they retire, Mr. and Mrs. Pinet decided to build a new house in Marmande in 2018 with Maisons SIC. "Not being a tenant and building up capital was something important for us".
A construction project and a carefully considered choice of builder.
"We knew what we wanted and what we didn't want."
After meeting several builders in Marmande and the region, the construction company Maisons Sic was selected. A motivated choice because the company is one of the few to have its own employees for the worksites. Under the leadership of a site foreman, it was their guarantee that everything would go off without a hitch.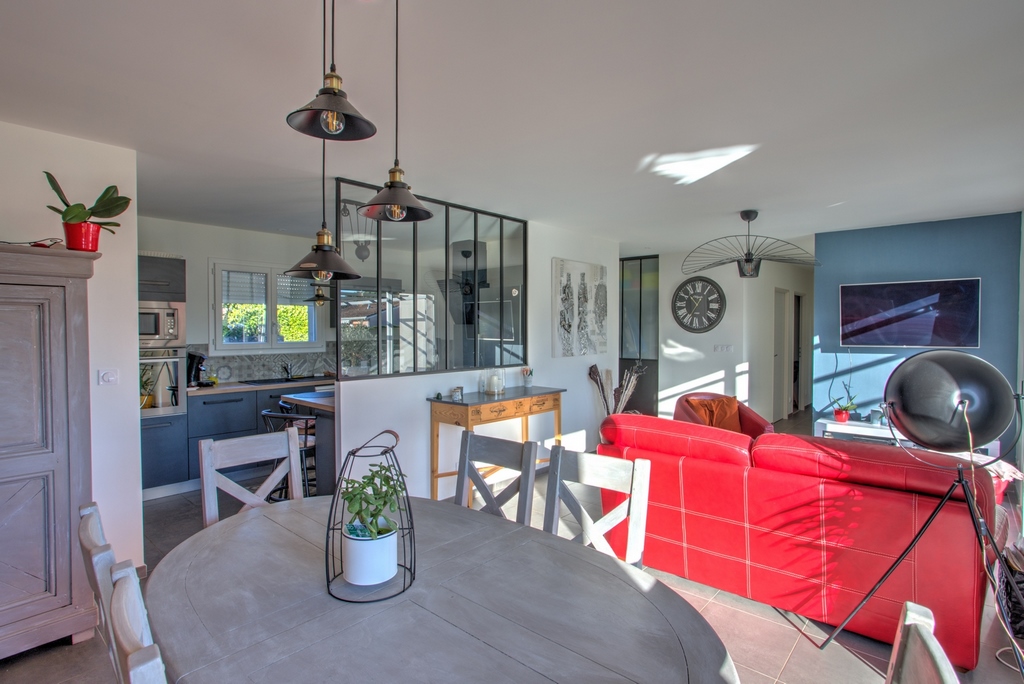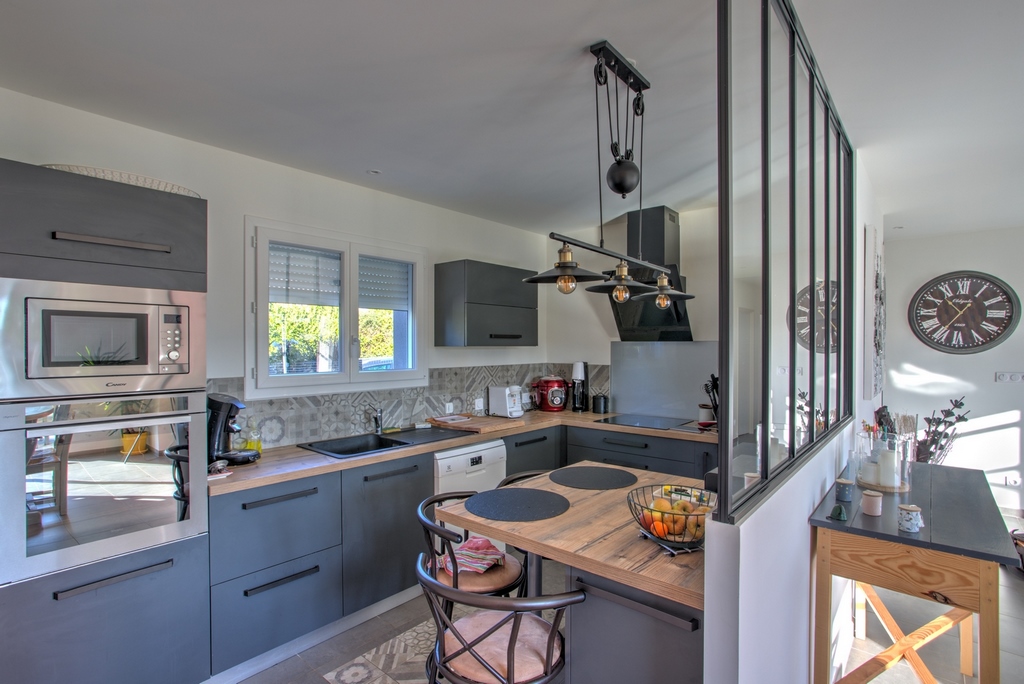 "SIC Houses take care of the project from A to Z"
Another advantage for Mrs. Pinet, not having to manage the papers and the various stakeholders.
"There are a lot of papers and requests to do". The experience of Maisons SIC allows customers to rely entirely on the company to carry out all the administrative procedures.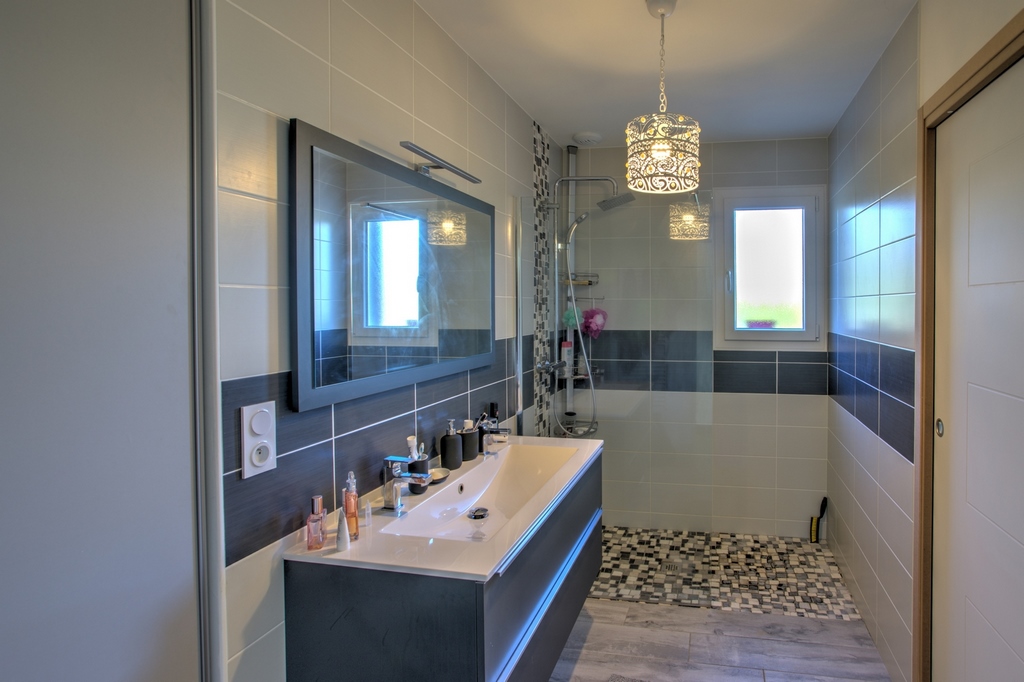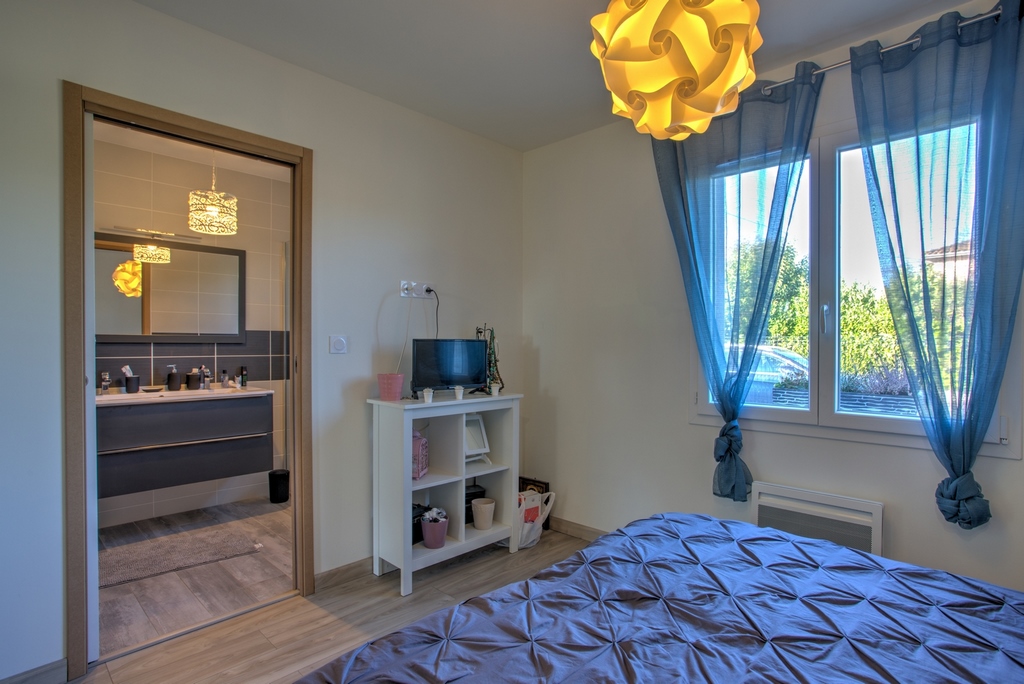 A well-insulated new house
With the new standards, the insulation of the house allows great savings on heating. The house is completely electric (from heating to closures) and the monthly budget is around 90eur.
Virtual visit of the house in Marmande