The pink city (pronounced rôze) has undeniable advantages when it comes to settling there. Building your house in Toulouse (and its surroundings) ensures you a very pleasant quality of life, an economic, cultural and sporting environment of rare wealth and an ideal geographical setting. Maisons SIC, specialist for 50 years in the construction of houses in Toulouse and throughout the South-West, presents 6 reasons to choose Toulouse (and its surroundings), former capital of the Kingdom of Aquitaine and capital of the Occitanie region.
Ideal living environment and assured sweetness of life for your construction of a modern house in Toulouse
As we told you in our article on the construction of modern houses in the Toulouse region, it is still possible to set up your new home around Toulouse. If the first crown is particularly popular (Pibrac, Tournefeuille, Blagnac, Balma, Labège and Castanet), we will focus here on the constructions in Toulouse and in two of its sub-prefectures: Muret and Saint Gaudens.
Do not hesitate to consult all our house building opportunities in Haute Garonne HERE.
See life in pink between nature, sea and mountains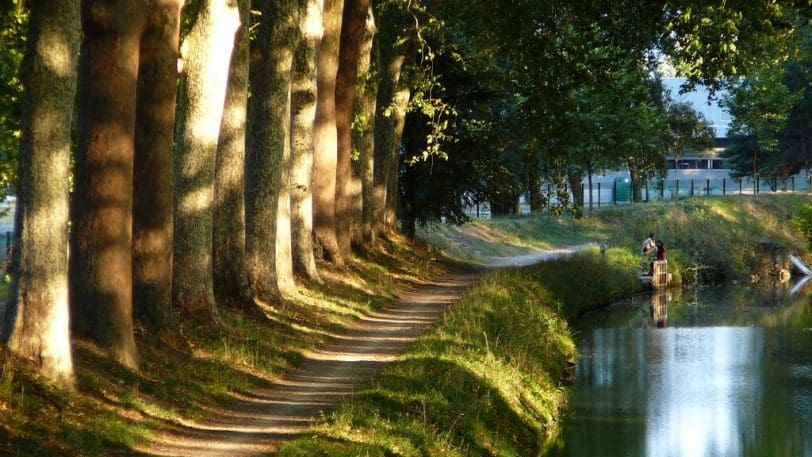 Open your lungs wide, if you are a fan of green spaces and long nature walks, Toulouse is the perfect place to build your new home. If the banks of the Garonne are very well equipped for walking there for long hours, Toulouse is a city labeled 3 flowers by Villes et Villages Fleuris, with 13 squares, 161 parks and gardens, 160 trees. The more athletic will love cycling along the Canal du Midi under the shade of tall trees.
If you are not sure whether you prefer the mountains or the sea, come and live in Toulouse, which is only 2 hours by car from the Mediterranean (the beaches of Narbonne, Béziers or Perpignan are within your reach) and 2 hours also the Pyrenees, which some inhabitants of the Toulouse suburbs can see from their windows.
Toulouse, for the construction of a new house in the heart of Haute Garonne, in a dynamic professional environment
Capital of the department of Haute-Garonne, the city of Toulouse has an urban center which dominates the surrounding economic life. We know of course that the city is today the European capital of the aeronautical and space industry with the site of Airbus. but it is certainly not only planes in the Toulouse ecosystem. Hosting more than 14 competitiveness clusters, Toulouse is the headquarters of many innovative start-ups and large companies such as Météo-France, the Latécoère Group and the Courtois bank.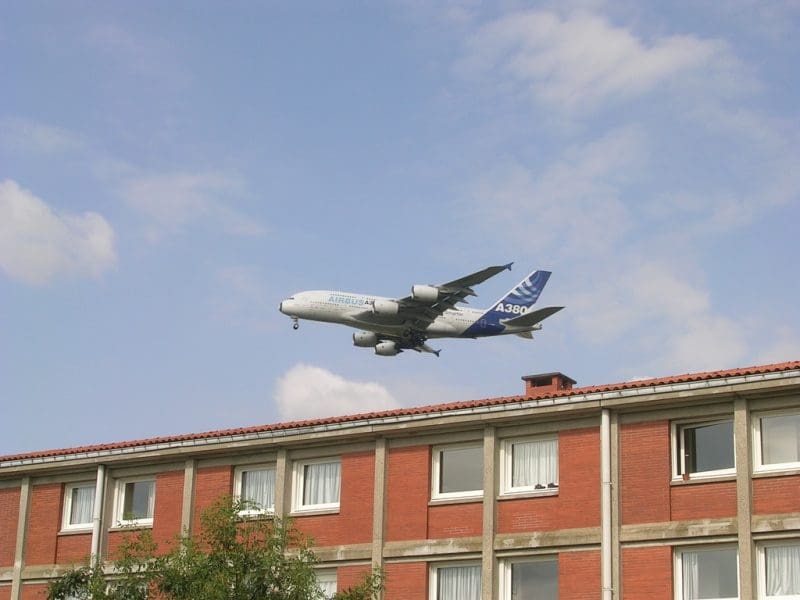 The economic dynamism of Toulouse was recently highlighted in an INSEE study on the "higher regional poles". Like Bordeaux, Lille, Lyon or Nantes, Toulouse is indeed considered by INSEE as a "higher regional pole". Centers whose influence is exerted on a nearby territory, unlike world cities like Paris or London. More concretely, "Toulouse polarizes jobs, by attracting workers residing beyond: for a person living in the city of Toulouse and leaving to work outside, nearly four people come to work there, i.e. one person more on average than in the 103 European metropolises. "
Building a house in Toulouse, 1h20 from Paris and close to all major highways
Toulouse is an ultra-accessible city, by all possible means of transport. For motorists, Toulouse is at the heart of a motorway hub (motorways A61, A62, A64 and A68). The Occitan city enjoys a privileged location 1h20 from Paris by plane – the Toulouse-Paris line is the busiest in Europe with 2,3 million passengers per year. And as for the train, Toulouse is a little more from Paris or Marseille, 2 hours from Bordeaux, 1 hour from Narbonne.
Finally, the city is served by a very rich network of efficient public transport: metro, tram, bus...
Building your new house in Muret, the breathing sub-prefecture of Haute Garonne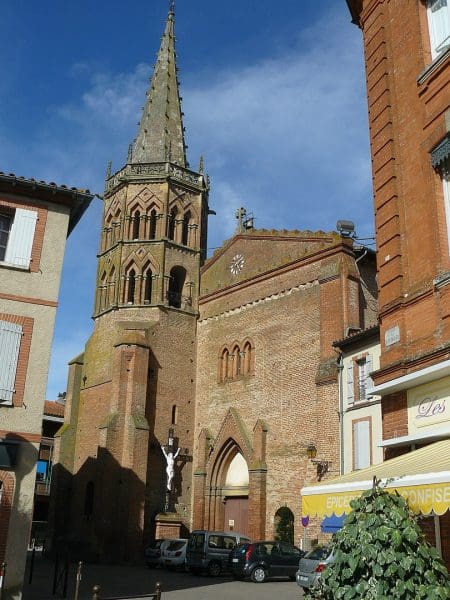 You prefer the countryside, would like to get away from the big cities but you still want to build your house in Haute Garonne? Opt for Muret, one of its sub-prefectures! Located in the south of the city of Toulouse, just 25 minutes by car or train from the Toulouse conurbation, Muret has all the infrastructure necessary for a medium-sized town: many schools, colleges and a large high school, a major hospital , public transport.
Self-proclaimed "The city that breathes", Muret has three large parks and is home to the largest water sports and games complex in the south of Haute-Garonne on 3 hectares: Aqualudia.
Why choose the sub-prefecture of Saint Gaudens, at the foot of the Central Pyrenees, to build your modern house?
If when you hear Midi Pyrénées, it's Pyrénées that makes you want the most, choose Saint Gaudens, another sub-prefecture of Haute-Garonne. Dynamic city in the heart of Comminges and at the foot of the central Pyrenees. With a rich historical heritage, this small town benefits from the "active and sporting town" label, offering a range of innovative physical and sporting activities, close to home and accessible to as many people as possible. With a theatre, a cinema, exhibition halls, a media library and a Museum – Arts & Figures of the Central Pyrenees, the town of Saint Gaudens also has an important cultural offer.
5 advantages of having your house built in Toulouse?
A living environment with a rare mild climate, between nature, sea and mountains.

Excellent accessibility (train, airport) and an efficient public transport network.

A city celebrated for its gastronomic, architectural and sporting heritage.

A large university city (the 3rd in France after Paris and Lyon).

A particularly dynamic employment pool, in the heart of Occitania.
—
Contact the professionals at Maisons SIC for the construction of your new home.