Choosing to equip your new home with home automation means choosing more security, more savings but above all more comfort. Your connected home (or smart home) will only bring you benefits in terms of well-being. Maisons SIC, a specialist for 50 years in the construction of new homes, explains everything about the smart home.
We saw it in our article on the 5 home automation trends, these new technologies are beneficial to all the rooms of your house: the kitchen, the living room, the garden, the garage... If one of its most popular assets is reduction of energy bills, home automation is also highly appreciated for its contribution to comfort and well-being, for all the members of your family.
The smart radiator: for controlled heat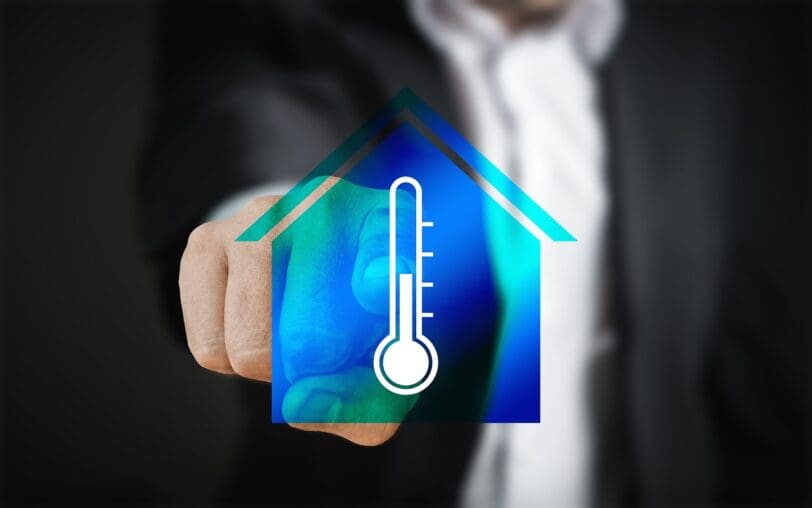 The intelligent radiator brings together two of the greatest advantages of home automation: comfort and energy savings (and therefore savings in short). Heating is still the first item of expenditure for the French, everyone tries to heat themselves well but without paying too much.
The principle of the smart radiator is simple: equipped with sensors which detect the presence of human beings, the opening of the window or a door, the presence of a draft, it will automatically regulate the heat according to your way of life. It takes into account the interior environment, but also the exterior since it can adjust the temperature inside your home according to the temperature outside.
The smart radiator is also programmable according to your lifestyle and presence habits and allows heating to be increased or reduced according to certain time slots, thus optimizing energy savings.
100% connected, the smart radiator is controlled remotely, via a smartphone, a tablet, a computer... Just to heat your home before your return, to avoid entering a cold house.
If you don't want to invest in a connected radiator, you can transform your radiator by adding a connected thermostat.
Adjusting your household appliances to save time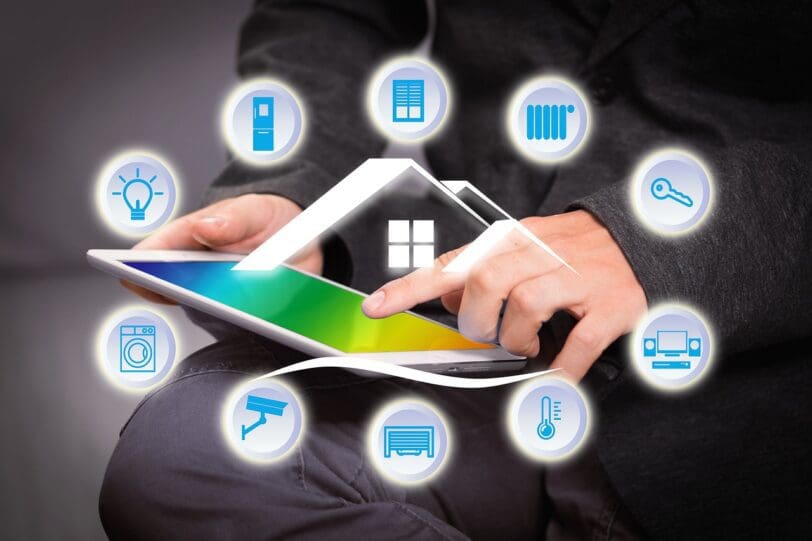 Appliances will make your life easier. Indeed, these smart devices are not only programmable but can be controlled remotely. This allows you to make your home "live" when you are not there and to save time to make the most of your moments of relaxation when you return.
Among the connected household appliances most appreciated for their practicality, we find:
The remote-adjustable multifunction oven (to start the roast according to your arrival time).

the connected vacuum cleaner (which can not only do the cleaning for you but, moreover, when you are away).

The smart food scale (which connects to a recipe database).

The food processor with recipe app and kitchen scale (which prepares your meal while you rest).

The automatic espresso machine (for a coffee ready as soon as you wake up).
Lighting and roller shutters can be controlled remotely with the home automation of your new home
We have already seen that he was not not easy to choose the lights of his new house, because it is here a question of design but also of lumen, lux, color temperature… The interest of connected lighting is to be able to adapt the power and the temperature of its bulbs to its desires. Want a cozy atmosphere or rather a very bright lighting, no need to change bulbs, you just have to "order" your lighting. A very useful feature also for lighting at home when you are not there, for more security.
Another product that perfectly combines comfort and safety: the closures of your new home. Going around the house to open the shutters when you come back from vacation or to close them when you go to bed, it's over with connected roller shutters. All you have to do is give them the "order" to close or open from your phone. You can also program their opening or closing according to your usual time slots.
The comfort of a controlled electricity bill thanks to the installation of home automation in your new home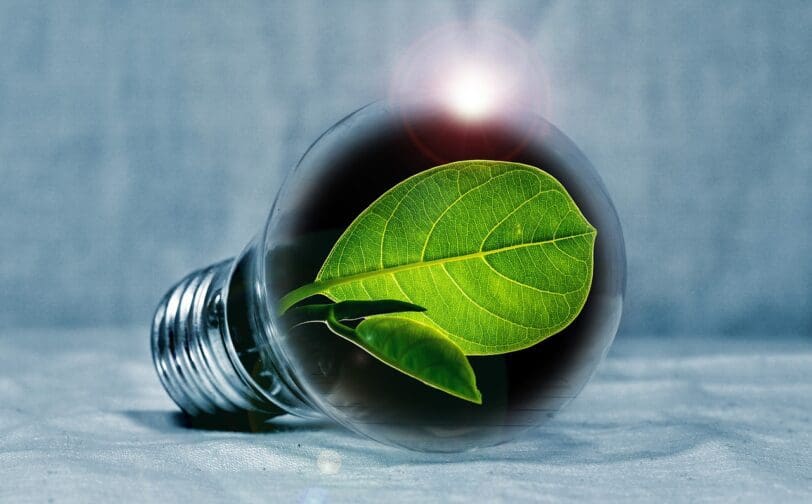 By better managing all your electrical appliances, you will better manage your energy consumption and therefore, inevitably, save money. While connected equipment is increasingly affordable, its installation cost remains high. But if we think in the long term, these implementations allow real savings.
Indeed, according to Quelle Energie, a home automation installation saves up to 10% on your energy bills. Moreover, there exists many financial aids and subsidiess to reduce the initial investment of installing home automation devices in your new home:
a 30% tax credit

A zero-rate eco-loan if you opt for a heating and shutters programmer.

Reduced rate VAT