Financing the construction of a new home is not easy. The success of the financing plan for your future home depends on many factors: your preparation, the personal contribution, the mortgage rate, the financial aid available…. In order to better prepare you for this great project, Maisons SIC, builder of new homes for 50 years, helps you see more clearly.
Create your home financing plan in 5 steps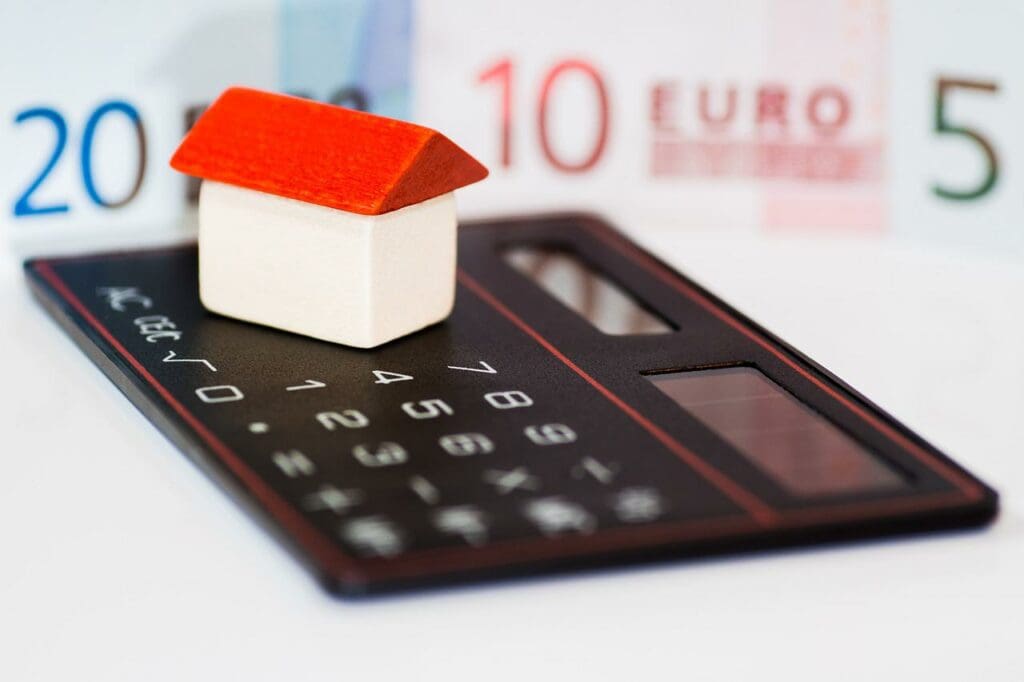 Whether or not this is your first real estate project, putting together the financing plan for the construction of your new home remains a difficult but necessary task. It is therefore important to build your financing plan very precisely and to proceed in stages. Here is an example of the order of actions to be taken:
Build up your personal contribution

: you can put money aside, use subsidized loans such as the PTZ or loans from housing savings or Action Logement. If you are an employee of a company with more than fifty employees, you can unlock your participation in the profits of the company. Keep in mind that banks lend very difficult to those who have less than 10% personal contribution.

Consider residual savings

: in addition to your contribution, your bank may ask you for residual savings which generally correspond to 6 months of monthly payments.

Include additional costs

: to avoid any unpleasant surprises within the framework of a budget that is too tight, consider the various costs such as land transfer rights (5,80% of the price), property tax, development tax, notary fees or any connection costs to the various networks: gas, mains drainage, electricity, etc.

Define your overall budget with your bank

: before even going to see a builder, it is essential to see with your bank your borrowing capacity and to obtain an agreement in principle. Your overall borrowing budget (prefer a house loan + land to two separate loans) will then be calculated according to your personal contribution, your income, your expenses and the specific loans you can benefit from.

Build your project with your builder

: do you have the bank's agreement in principle and an idea of ​​your overall budget? Choose a knowledgeable professional builder like

SIC houses

. He will be able to offer you land, advise you and he will be able to establish with you a

CCMI, an Individual House Construction Contract

, very protective for individuals who wish to build a new house.
The special construction loan: release of funds
Unlike an old housing project, when you decide to build your new house, your mortgage must also be considered according to the stages to be financed.
The promoter or the builder will not ask you for the full funds when ordering. These are released as the work progresses and are clearly defined in the CCMI:
15% of the total amount of construction at start-up;

25% upon completion of the foundations;

40% upon completion of the walls;

60% when installing the roof;

75% for the installation of partitions and windows;

95% upon completion of fittings, heating and carpentry.

5% upon acceptance of the site.
Real estate credit: what you need to know for the construction of your house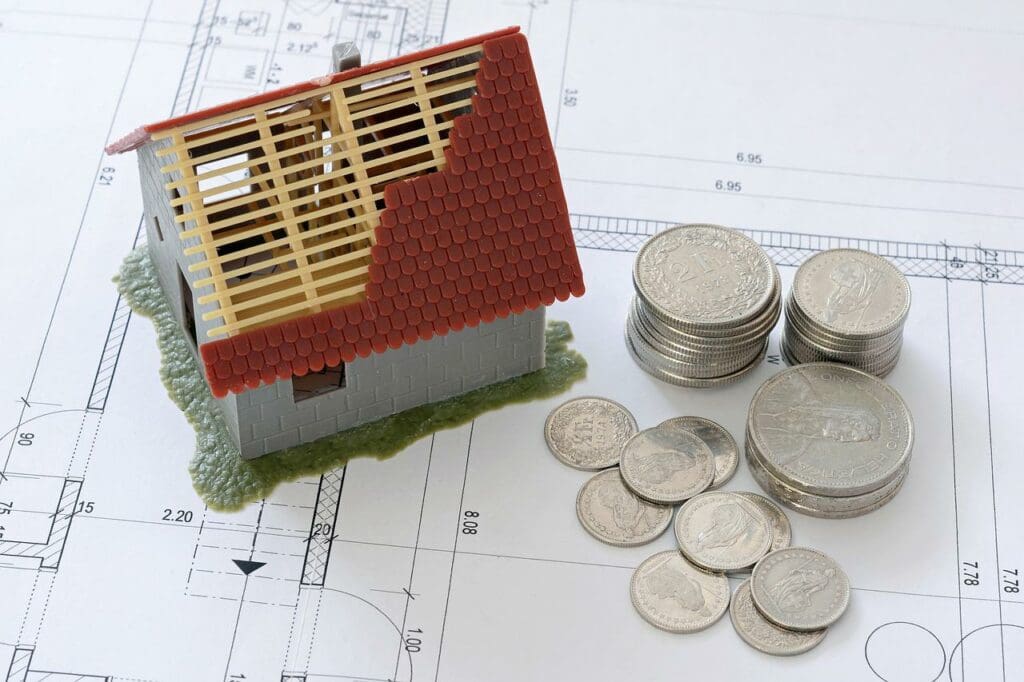 Real estate loans and their criteria, their rates are constantly changing. A few things to know about the recent evolution of these mortgages:
Watch out for rising mortgage rates!

Always find out about the evolution of mortgage rates in France and more particularly in your territory. For example, Loans and its analyzes clearly show that mortgage rates have been rising in France since June 2021. Then consult specialists such as your banker or a mortgage broker to check when is the right time to borrow.
Maximum debt ratio: the 35% rule
Another criterion to take into account for your future real estate project and your mortgage: the 35% rule. To take out a mortgage, the banks refuse that you exceed 35% of indebtedness.
The High Council for Financial Stability (HCSF) has however issued a recommendation aimed at accepting a percentage of files in certain cases. Banking institutions can thus derogate from this rule for 20% of the quarterly production of loans, with 80% of this flexibility reserved for the purchase of the main residence and at least 30% reserved for first-time buyers.
Another criterion defined since January 1, 2022 by the HCSF: Banks no longer have a choice: the duration of a mortgage cannot exceed 25 years.
Please note that the 35% rule is intended to protect banking establishments against the risk of insolvency but also to protect you against over-indebtedness!
New criterion for banks: distance between work and home
Small novelty on the side of banks and mortgages for the construction of a house (or the purchase of a house): taking into account the distance between your future home and your place of work. Indeed, if you live far from your place of work and are obliged to take your car, the cost of his daily round trips by car will now be taken into account (particularly following the increase in gas prices) in your borrowing capacity. Taking your bike or public transport can then not reduce your borrowing capacity.
The different financial aids to build your house
There are many aids to help you access the construction of your new home. As we explain in our article "Building or buying a house: which solution is the most economical?", it is very useful to find out about the aid to which you are entitled, namely:
Better yet, if you are first-time buyer, some banks will be more inclined to finance your real estate project at 110%.
—
Want to get started in the beautiful project of construction of a new house ? Contact us!