Saturday July 3 2021, we invite you to our showroom of Tonneins to discover the exclusive benefits on the choice of your kitchen and its equipment.
You can discover with Patricia and Lucy as well as the entire Maisons SIC team our personalized solutions in kitchens, cupboards and bathrooms.
Ideal to move forward and complete your project!
You can discover our showroom here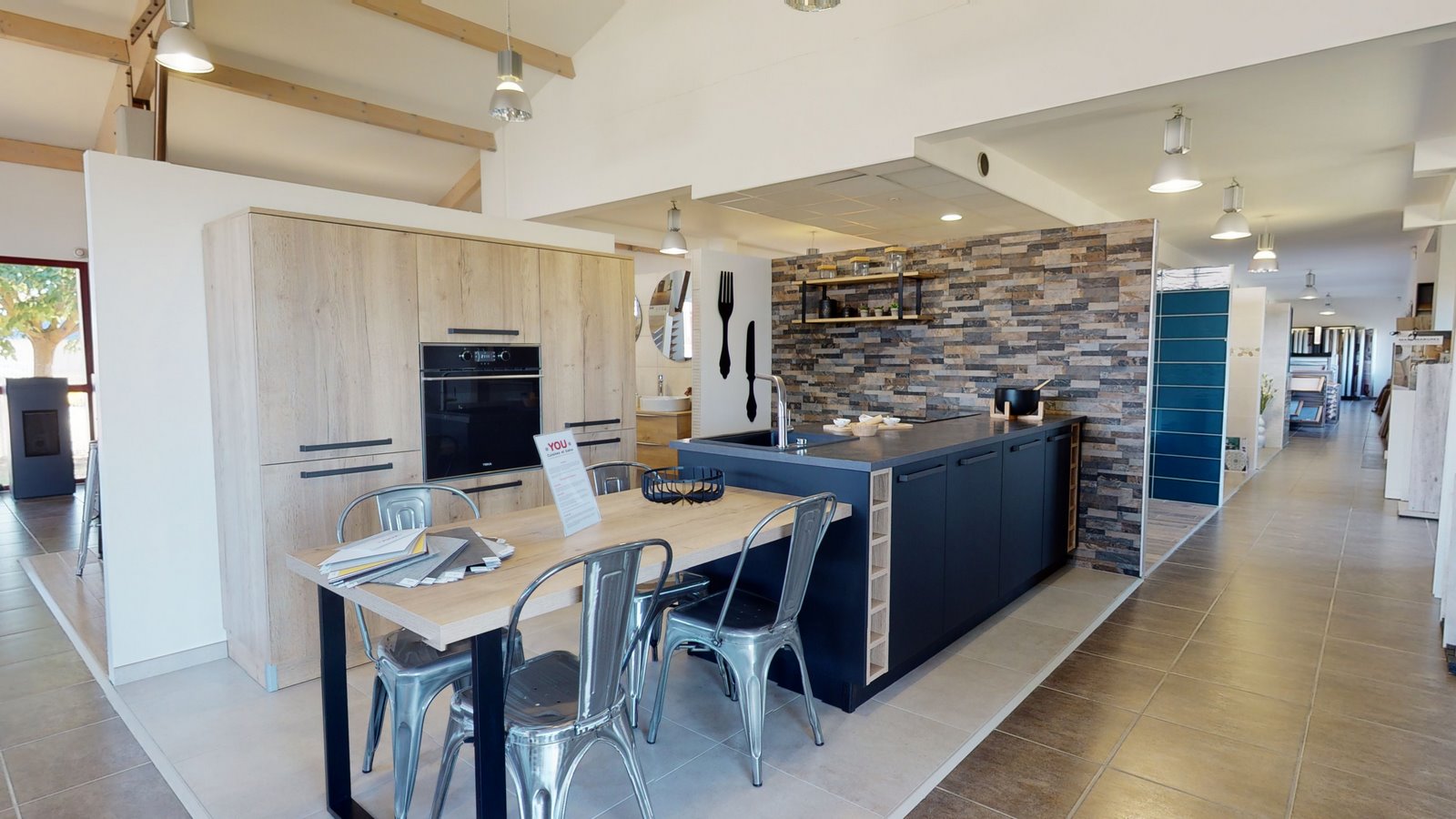 ACCESS: