Building a house in Charente Maritime is a popular choice for more and more French people. Because the advantages of settling in this department are numerous: proximity to the sea, charming and dynamic medium-sized towns, real employment pools, proximity to large cities... Maisons SIC, your builder of individual houses in New Aquitaine (and throughout the South-West of France), presents the attractions of Charente Maritime to build your new home.
Why opt for a house construction in Charente Maritime?
Last year, the Charente Maritime found itself in 3rd position in the Top 10 places chosen for French summer holidays. Better yet, in the latest JDD ranking of the 500 cities where life is good, La Rochelle is in 4th position and Rochefort 108th. Finally, the promise of a good quality of life makes Charente Maritime one of the top 3 departments preferred by the French for build a house for their retirement.
Build the house of your dreams in Charente Maritime is now a dream of a large part of the French. But why is Department 17 so popular? Maisons SIC, builder of individual houses since 1972, particularly in Charente Maritime, presents the undeniable assets of this beautiful region of France.
The advantages of the coast for the construction of your house in Charente maritime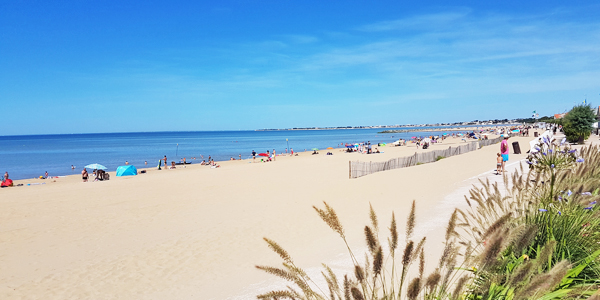 Bordered by the sea and by islands that are both wild and authentic (such as the island of Ré, Oléron but also the island of Aix or Madame), the department of Charente Maritime is necessarily acclaimed for the assets of its coastline. This wide ocean frontage allows it to offer a mild climate (mild winters and hot summers but cooled by the sea breeze), a maximum sunshine and moderate rain.
It is quite possible to build a beautiful detached house near the 463 km of Charente Maritime coastline. Or take advantage of the Gironde estuary, largest in Europe and its exceptional biodiversity. The Seudre estuary is also a particularly attractive place, with its salt marshes and oyster beds.
The hardest part will ultimately be choosing where you want to build your detached house, along the coast: La Rochelle, Royan, Châtelaillon-Plage, Fouras, Port-des-Barques, Meschers-sur-Gironde, Mortagne-sur-Gironde …
How beautiful the countryside is in Charente Maritime!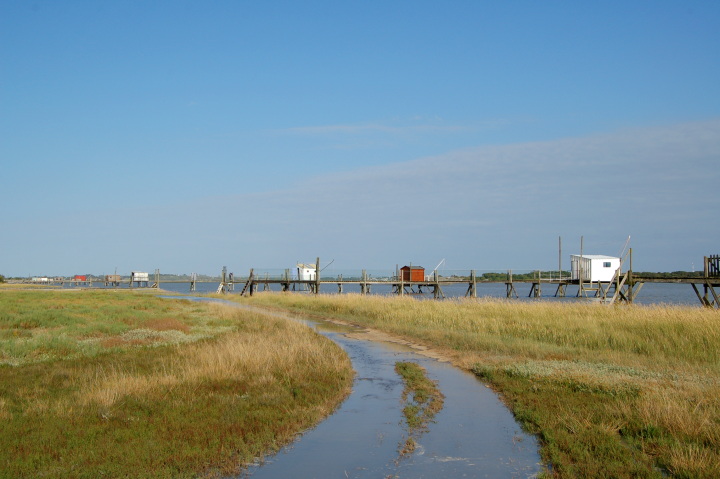 If medium-sized towns are popular in Charente-Maritime for the construction of a new house, small villages and rural communities are also more and more popular. Breathing in the fresh air has become an even more pronounced desire since the 1st confinement.
Two villages are particularly popular lately: Mornac-sur-Seudre and Port d'Envaux. Mornac-sur-Seudre gives you access to medieval halls, a Romanesque church, oyster marshes and a charming little port. Assets that place it in a good position in the list of the most beautiful villages in France. Port d'Envaux, 50 kilometers from the beaches of Fouras or Royan, offers river trips and the pleasure of calm and greenery.
Le Saintonge country is also an attractive pole, economically and socially. We then think of cities like Jonzac, Mirambeau, Pons or Montendre.
Maisons SIC also offers houses + land for sale in Charente Maritime: more info in our section #your project.
The assets of the cultural, heritage and gastronomic environment in Charente Maritime to build your house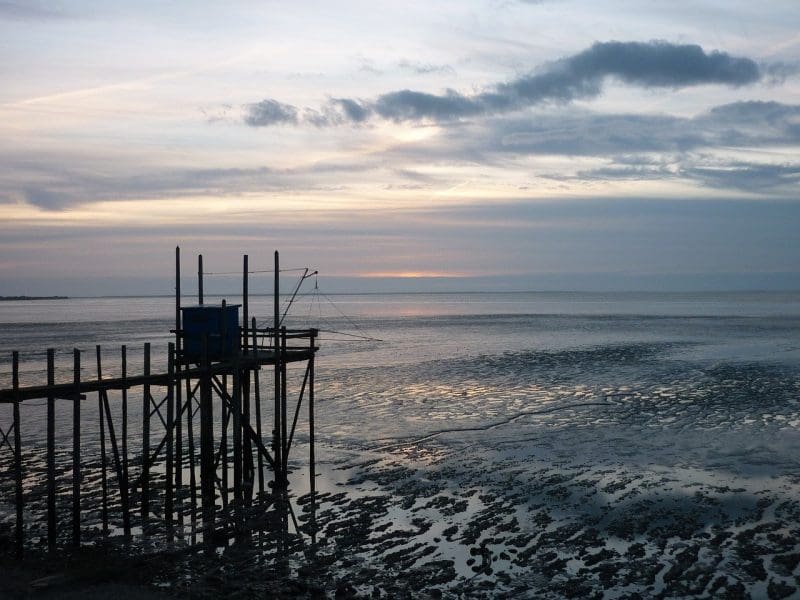 The coastline is sumptuous, the countryside is very pleasant to live in and the Charente Maritime also has real cultural, heritage and gastronomic assets.
The architectural and historical heritage is of rare richness in such a small territory. Its sub-prefectural towns Jonzac, Rochefort, Saint Jean d'Angély and Saintes are steeped in history. And several sites are listed as world heritage sites by Unesco: The citadel of Saint-Martin-de-Ré, the Saint-Eutrope basilica in Saintes, the Pilgrims' Hospital in Pons, the church of Saint Pierre in the Aulnay Tower…
The offer of cultural, sports and associative activities is very important. Many festivals and fairs dot the cultural life of Charente Maritime, all year round. There are also many hydrotherapy and thalassotherapy centres. Just like the sports to practice: sailing, surfing, kite-surfing, sea kayaking, paddleboarding... But also hiking or cycling, along, among others, "La Vélodyssée".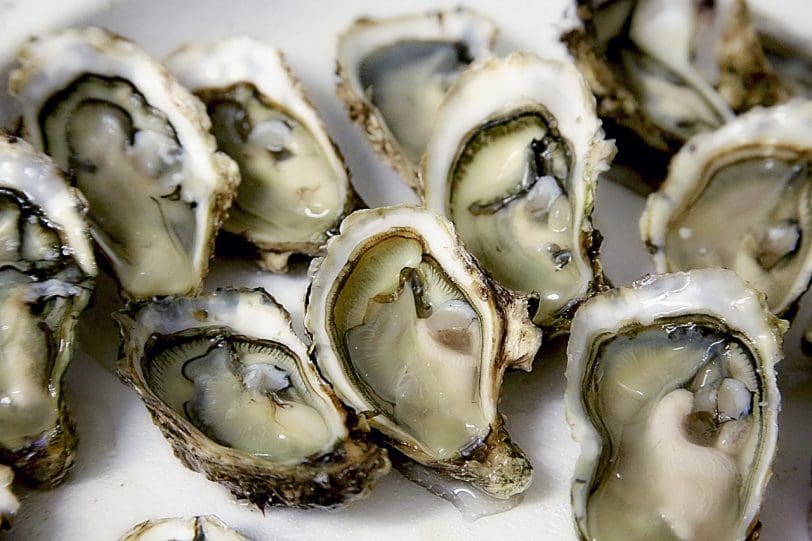 Gourmands are not left out in Charente Maritime. One inevitably thinks of the fine and special oysters of clear which make the fame of the basin of Marennes Oléron. But you can also appreciate the butter from Surgères, that from Echiré, mussels from bouchots, cooked with the needles of maritime pines to make éclades (or to be eaten in a mouclade), Cognac, Pineau, salt well Of course, the potato from the Ile de Ré, the Jonchée, a cheese made from curdled cow's milk placed on a mat of rushes from the marshes or the original condiment that is glasswort.
Where to build your house in Charente Maritime?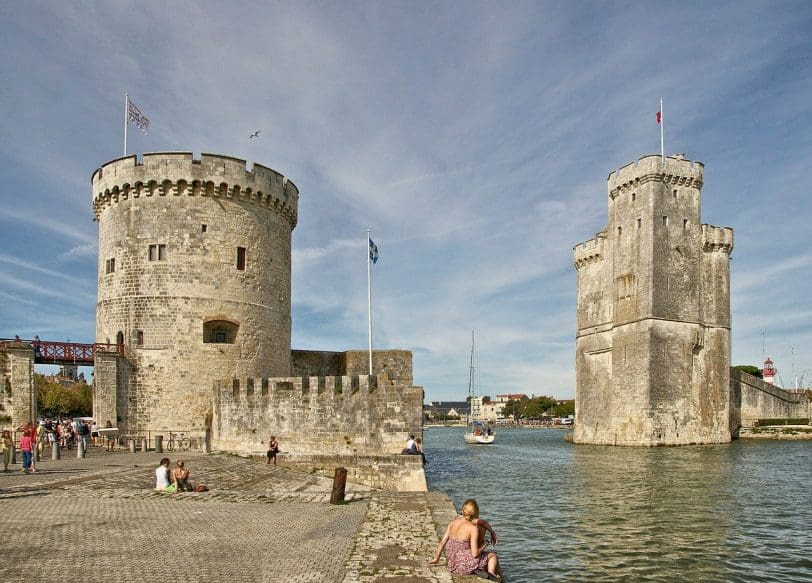 The place of construction of your new house in Charente Maritime will depend on your desires. The coast is necessarily more expensive and more touristic in summer. But the coast is wide and the small hidden places are numerous. The hinterland is calm and green. It's up to you !
In which city of Charente Maritime is it good to live?
When we think of "Charente-Maritime", we often think first of La Rochelle, the prefecture city. But other cities are very pleasant to live in. Rochefort, with its Hermione and royal cordage, is getting more and more energized. As Saintes, a city with a wealth of arenas and old Vauban fortifications.
Among these very dynamic medium-sized cities, Royan has also fared well, seeing its population increase by 12% in recent years. Labeled "City of Art and History" and classified as a laboratory for urban planning and modern architecture, it appeals for its generous sunshine, the good maintenance of its heritage and its infrastructures and its economic attractiveness.