Prefecture of the Lot-et-Garonne department, Agen is a medium-sized city where life is good. Building a house in Agen means choosing the calm of the countryside, proximity to the sea and the mountains, dynamic infrastructures and a favorable economic context. SIC houses, specialist in the construction of new houses for 50 years, gives you 5 reasons to build your house in Agen.
The construction of a house in Agen to choose a city in the countryside, between water and mountains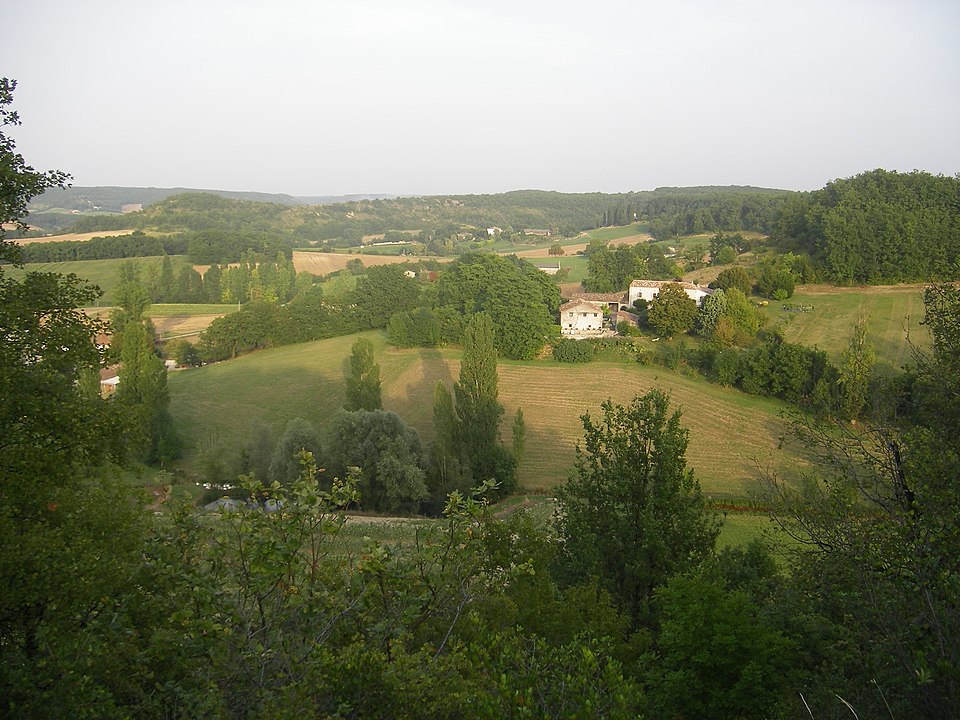 With nearly 34 inhabitants, Agen is a medium-sized city located in the heart of New Aquitaine. Known for its greatest culinary specialty, prunes, Agen is one of the most pleasant places to choose to build your home. In 000, Agen was among the top of the ranking of "Towns and villages in France where life is good" which highlighted these provincial prefectures that are neither too large, nor too small, nor too isolated, nor too urban.
Agen is above all a city in the countryside where you can breathe deeply. Agen remains the gateway to a countryside gardened by diversified agriculture, which allows people to live and work in contact with nature without urban pretension. The natural environment of Agen is regenerating because the wide open spaces are very close to the city center. Hiking enthusiasts know that the Lot and Garonne valleys are ideal for exploring on foot: in Gascony between the villages of Cuq and Fals, between the medieval town of Mézin and Poudenas and its Italian-inspired castle, in Puymirol, the first bastide of the Agenais or in Ambrus, in the heart of the Landes forest.
The climate is a strong point of Agen: 2 hours of sunshine per year in Agen (compared to 171 hours in Marseille) and very mild temperatures. For example, according to The Little Blue, on February 14, 2021, at 13 p.m., it was 9°C in Agen and 1°C in Paris, on March 6 at 11:30 a.m. 11°C in Agen and 6°C in Paris…
The sea is also very close to the city of Agen since the Atlantic beaches, such as those of Audenge and Mimizan, are only 150 km from Agen. It is also possible to swim at the Lac de Néguenou area in Prayssas, on the beach at Castelmoron-sur-Lot or at Lac de Moulineau in Damazan.
As for the mountains, although Agen is not as close to the Pyrenees as Pau, there is the cross-country ski resort of Nistos at 140 km and the alpine ski resort of Boutx-Le Mourtis at 145 km.
Building a house in Agen to live between Toulouse and Bordeaux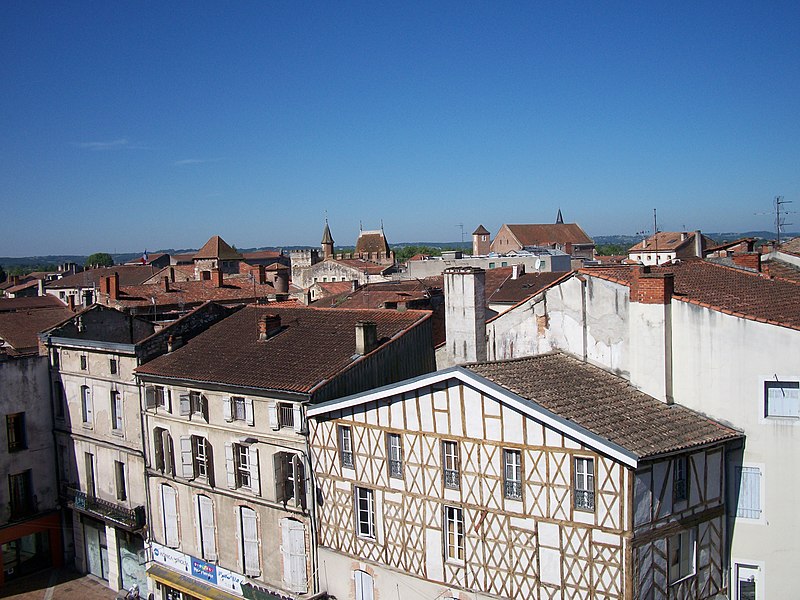 Agen is a city on a human scale which stands out from its neighboring cities such as Bordeaux and Toulouse, due to its sought-after quality of life: short daily travel time, proximity to all services, attractive land prices, advantageous taxation... The city also offers all the services necessary for daily life: schools, colleges, high schools, shops, health care, etc. Not to mention the many farmers' markets which bring together farmers and breeders from the Lot-et-Garonne region all year round.
Agen is also a city whose accessibility is particularly appreciated. In a quarter of an hour by car, you can reach all the points of the agglomeration, all the major commercial brands whether in the city center or in the huge commercial area (Agen, Boé, Bon-Encontre, Castelculier) and all the administrations and health services (hospital, clinic, etc.). And it is ideally located halfway between Bordeaux and Toulouse and its road network (major axes such as the R21, RD113, RD 813) as the railway allows to reach these two cities in barely 1 hour. For this reason, the major trend in developments in Agen remains that of executive couples and families with young children from Toulouse and Bordeaux. There are also a few Parisians, mainly young retirees, who wish to leave the Paris region for the tranquility of the countryside.
Building your house in the lot et garonne and in particular in Agen, its prefecture, thus makes it possible to have access to the large cities of Bordeaux and Toulouse without suffering the inconveniences of daily life (traffic jams, traffic problems, crowds, etc.).
The friendliness of the Agenais and their gastronomic heritage
The Agenais are known for their kindness and their joie de vivre. Recently, the newspaper Le Petit Bleu underlined the benevolence of motorists towards pedestrians. In Agen, apart from traffic lights, cars always stop to allow pedestrians to cross the street, which is rare and welcome.
On the lifestyle side, rugby is king. Land of rugby, Agen is very proud of its famous SUA club. A tradition of sport that embodies the conviviality of the Agenais territory. The gastronomy of the South-West is also part of the heritage of Agen, such as its delicious prune d'ente which, once cooked, turns into "Pruneau d'Agen". The city also has many renowned establishments and starred restaurants. And the many markets are teeming with delicious regional products: tourtière, Chasselas grapes from Moissac, porcini mushrooms from Périgord, tourin (a garlic soup), melon from lectoure, floc de gascogne, tomato from Marmande...
Building your house around Agen: an interesting financial operation
In addition to its privileged geographical position, just 1 hour from Bordeaux and Toulouse, there is a quality land offer with, in particular, competitive prices and a favorable tax environment for businesses. For 15 years, Agen has guaranteed fiscal stability to companies, with a CFE rate that has not increased since 2014. The city is made up of a solid fabric of companies from the agri-food, pharmaceutical and , chemicals, via well-known brands: UPSA, Mericq, De Sangosse, JeChange.fr, Fonroche… And the Agglomeration has an area of ​​land available at attractive prices. In full economic growth, the city of Agen has many professional opportunities: jobs in different sectors of activity, possibilities of setting up companies on land at advantageous prices, many means of interurban transport...
On the real estate side, then prices exploded in Bordeaux and Toulouse, the dream of a detached house is quite accessible in Agen and Maisons SIC can help you find your land and your model of house in Agen. Real estate prices are also very affordable since the average price per m2 is €1300 and the average gross profitability is 6,46%. The 3 districts of Agen where it is advisable to invest are the city center or the districts of Palissy and Rouquet. The surrounding villages such as Layrac, Estillac or Foulayronnes are also very interesting for building a house around Agen.
A house in Agen: to live and work in the green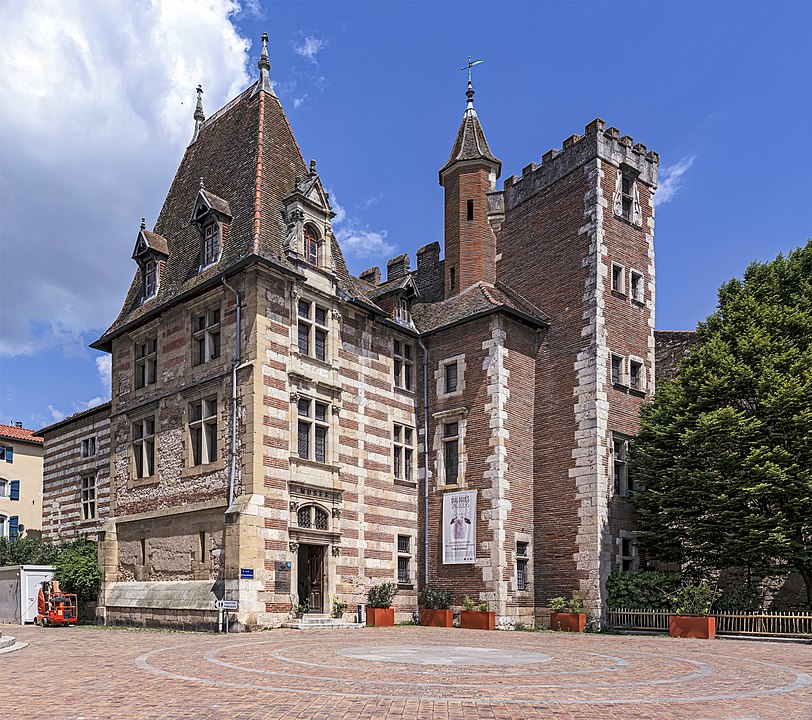 Agen and its agglomeration have been ranked in the Le Point 2020 ranking of the most attractive cities in France and 14th according to the Cadre Emploi 2020 ranking for living and working green. When newcomers are asked why they decided to settle in Agen, they quite naturally speak of the absence of traffic jams and attractive prices, but also of the quality of schools and universities, as well as the access to culture.
In the era of telecommuting, the city and its agglomeration continue to attract newcomers, gaining 25 newcomers in twenty years. The Agenese agglomeration can boast of a positive migratory balance of 000% on average between 1,7 and 2011.
Agen is the 16th town in France in its stratum (from 20 to 000 inhabitants) where life is good, followed, at national level, by Marmande, Villeneuve-sur-Lot and Boé (town on the outskirts of Agen). followed by Marmande (50th nationally all strata combined and 000th in its stratum), Villeneuve-sur-Lot (444th and 95th nationally) and Boé.
—
Want to build your house in Agen ? Contact professionals: SIC houses !