leave
Paris
for the South West
With Maisons SIC, your dream finally takes root!
Parisian or Ile-de-France, native or in love with the South-West, do you dream of having your main residence built there?
The SIC Houses support you in your life project!
The hustle and bustle of Paris can be stressful. Leaving the capital offers tranquility and a calming pace of life, away from constant noise and crowds.
The cost of living in Paris is high. Leaving town can mean a better financial balance, with more affordable rents and reduced expenses.
The urban density of Paris limits access to nature. When you leave, you can benefit from a healthier environment, rich in great green spaces, between sea, mountain and countryside.
Why settle / invest in the Southwest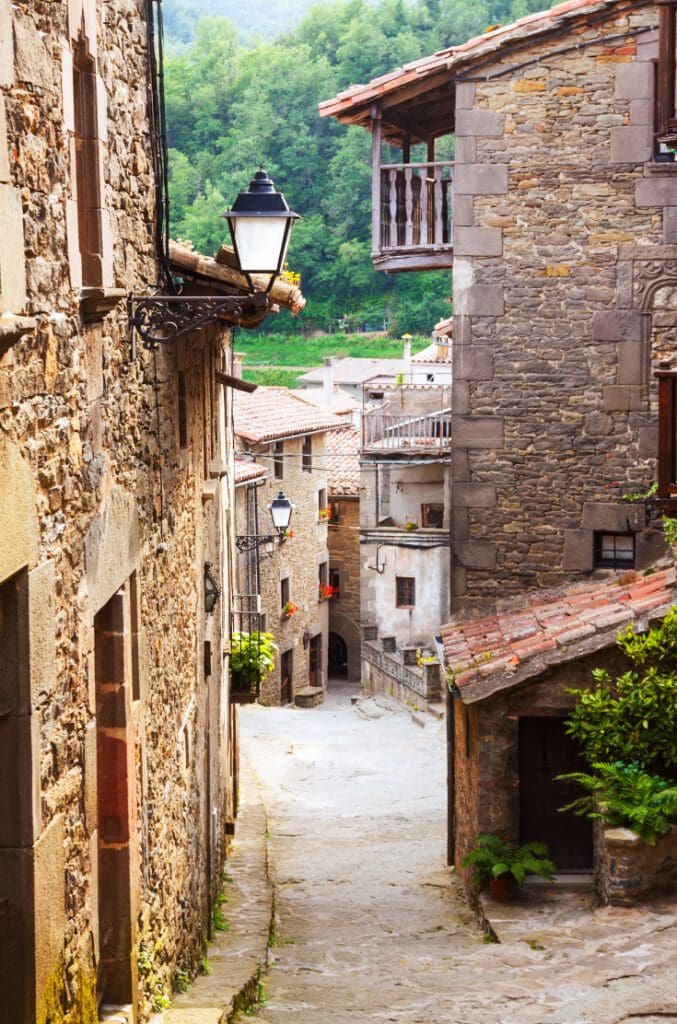 Leaving Paris for the South-West means choosing a privileged living environment. The Southwest offers a superior quality of life with its mild climate, its varied landscapes between sea, mountain and countryside, and its rich cultural heritage.
Cities like Bordeaux or Toulouse offer a good balance between economic dynamism and tranquillity. The cost of living is lower there than in Paris., allowing greater financial flexibility.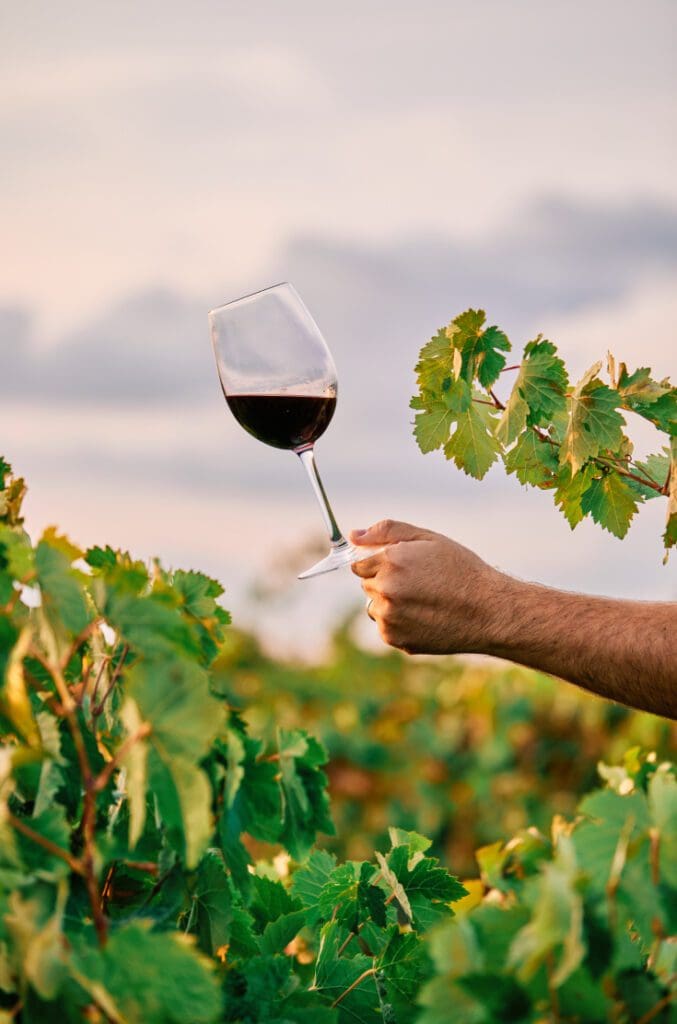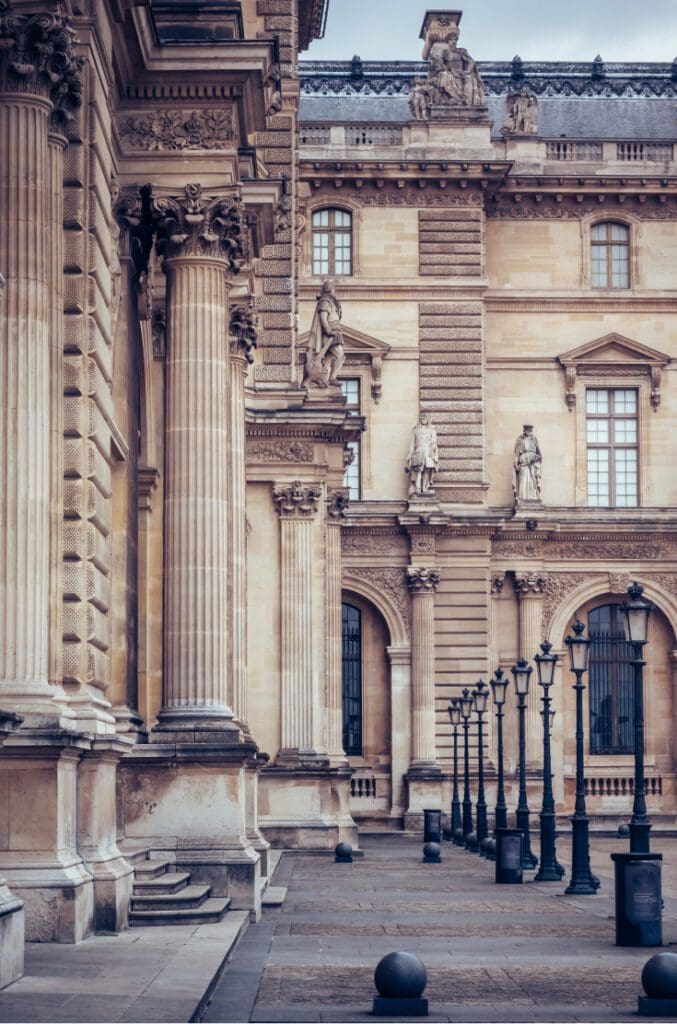 Urban artist local gastronomy, renowned for its quality, and the proximity of the Atlantic Ocean and the Pyrenees offer a more pleasant and diversified daily life.
So what are you waiting for?
How Maisons SIC accompanies you to leave Paris with complete peace of mind
Maisons SIC has been established in Paris for years, accompanying future owners in their home construction projects in the South-West, to leave Paris for Bordeaux, Toulouse or Agen, for example.
Our Maisons Sic Paris and outside sales managers are regularly present in Paris.
They know the South-West perfectly, a territory bathed in sunshine where the sweetness of life reigns supreme!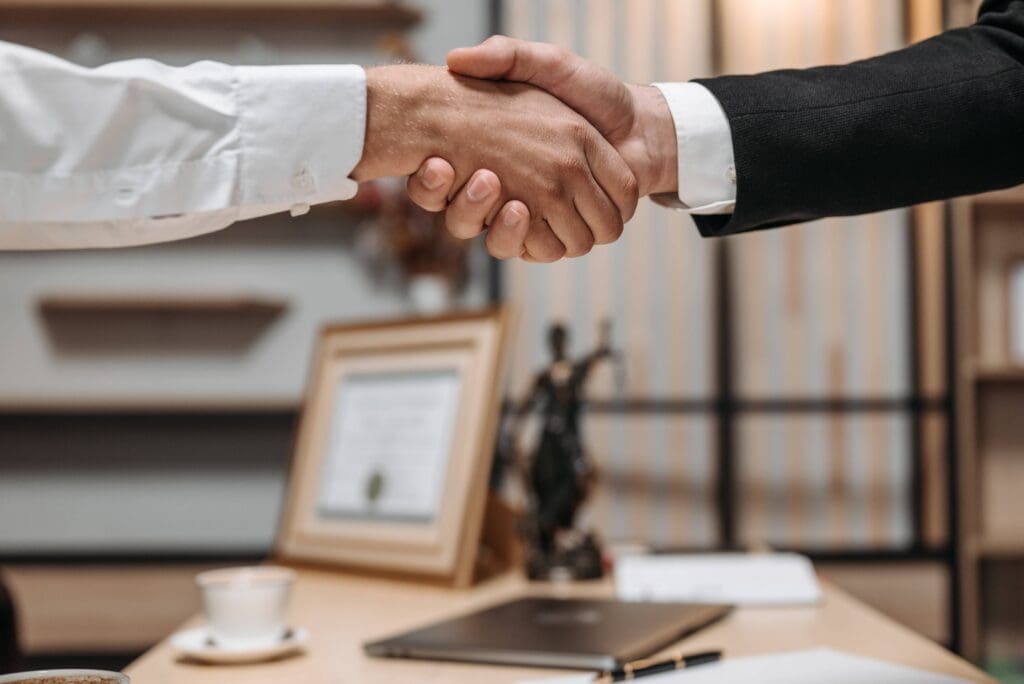 José has been supporting Parisian clients for nearly 30 years to settle in the South West of France.
For you, our Maisons SIC professionals select the ideal location in order to offer you the quality of life of your dreams, taking into account your imperatives and your professional and family objectives.
They will ensure that your home meets your quality requirements (location and area of ​​the land, materials used, etc.) and your comfort wishes (specific or technological equipment, choice of architectural lines, etc.).
Once launched, the construction of your new living space is done with complete peace of mind, since our foremen supervise, for you, its realization on site and communicate regularly on the progress of the work.
Where to settle in the South West?
You want to leave Paris for Bordeaux, leave Paris for Toulouse, leave Paris for Agen, leave Paris for Albi, leave Paris for Marmande, leave Paris for Montauban, leave Paris for Bergerac, leave Paris for Pau, leave Paris for Auch, leave Paris for Tarbes…?
Maisons SIC, construction of houses in the South-West for 50 years, offers you the advantages of each of these cities, which our teams know perfectly well having been established there for years:
Famous for its vineyards, Bordeaux is a dynamic city that harmoniously combines tradition and modernity. It offers great cultural diversity, with many museums and festivals.
Come meet us at our Bordeaux agency.
Acclaimed by gourmets for its famous prunes, Agen is a city on a human scale that offers a remarkable quality of life. It enjoys a privileged geographical location between Bordeaux and Toulouse.
Come meet us at our Agen branch.
The "Pink City" charms with its architecture, its economic dynamism and its environment conducive to innovation. In addition, Toulouse facilitates access to the mountains and the sea.
Come meet us at our Toulouse agency.
Nestled between mountains and ocean, Pau offers an exceptional quality of life thanks to its mild climate, its unique panorama of the Pyrenees chain and its rich historical and cultural heritage, making it a prime destination for living and thriving.
Come meet us at our Pau agency.
The "Cité de la Tomate" offers a pleasant living environment with its many green spaces. It is also famous for its music festival " garorock" page (in French).
Come meet us at our Marmande branch.
With its rich historical heritage, its famous vineyards and its serene living environment on the banks of the Dordogne, offers a perfect balance between culture, gastronomy and tranquility, making it an ideal place to settle down.
Come and meet us at our agency Villeneuve-sur-Lot.
It is the perfect place for lovers of unspoiled nature. Close to the ocean, Rion des Landes offers a peaceful living environment in the heart of the Landes forest.
Come meet us at our Mont de Marsan agency.
Historical core of Gascony, seduced by its authentic charm, its remarkable architectural heritage, its solid culinary traditions and its dynamic cultural life, thus offering a pleasant and serene living environment for those seeking to settle in a city on a human scale. .

Come meet us at our Auch agency.
Capital of Périgord, is known for its gastronomy. This historic city offers an exceptional living environment with its architectural heritage and landscapes.
Come meet us at our Libourne agency.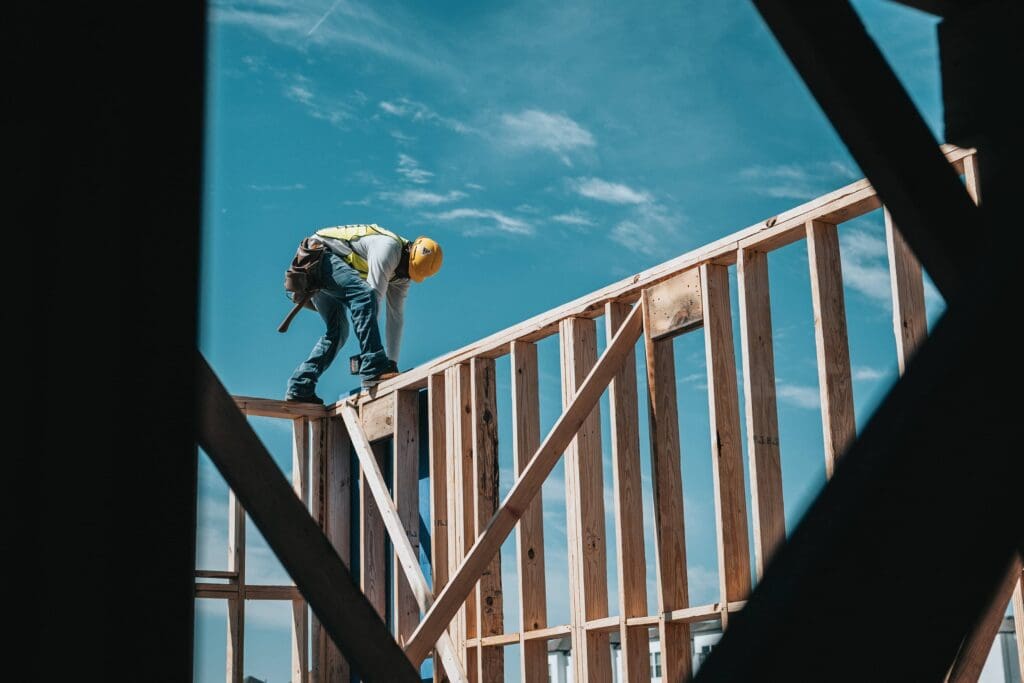 Building a house in the South West, the steps
Do you dream of changing your life by leaving Paris?
The teams of professionals from Maisons SIC will be at your side to all the stages of construction of your house in the South-West to help you leave Paris for the provinces:
1. A first personalized meeting (estimating the cost and construction time of the new house).
2. The search for land in the remote Southwest.
3. A financial support and administrative to build your house in the Southwest (including access to a broker).
4. The realization of your construction project (choosing your house model, the layout and decoration of your new house, understanding the construction method of your new house, develop the plan of his detached house).
5. Reporting of all major construction stages on site or remotely.
Building a house in the South West, the steps
If you are planning to leave Paris for the South-West, here are 5 essential questions to ask yourself before choosing your destination:
Also consider the climate and weather. The ranking of the sunniest cities in France might surprise you!
Finally, take into account the time spent in transport. Whichever city you choose, you will gain in quality of life compared to Paris. Less time spent commuting means more time for you and doing what you love. However, keep in mind that major French cities also experience traffic jams, such as Toulouse, Lyon, Bordeaux, Lille or Nantes.
Think carefully about these questions to make an informed decision and fully enjoy your new life in the South West.
Make an appointment at our Paris offices or at your home