The gate of his new house is the very first point of entry. In connection the fences of your house, your gate must be reliable, secure but also aesthetic. What are the major current trends in home portals? What are the cheapest materials? And what color to choose for your house gate. Specialists in the construction of individual houses in the South West, SIC houses, open the doors to this key element of your home.
The sliding house gate: acclaimed for its ease of use
If it's not really a novelty, it is a luxury that is becoming more and more accessible. The sliding gate (even motorized) is one of the most requested "options" in terms of house gates.
The sliding gate is a system which makes it possible to slide, on one side or the other, its gate. If you prefer the motorization to the manual system, you have the choice between various systems:
a code keypad or push button

an order via your smartphone

a smart timer

a portable transmitter (of the remote control type)

a map
And in terms of sliding gates, one of the latest innovations is the central opening with 2 leaves, which makes it even more modern and practical (you get home faster by car).
What material for the gate of your house?
The choice of material for your gate, as for that of your windows or your front door, has aesthetic and technical repercussions as well as financial ones.
The PVC house gate: cheaper and does not rust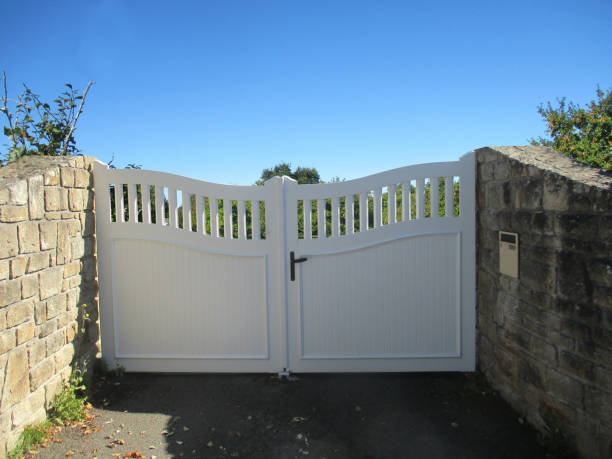 If it has an aesthetic side by dressing your exterior, the gate is an essential element in a house for securing the building but also your vehicles, your children and animals.
For those who want a classic gate, light, easy to maintain, inexpensive, PVC is the ideal choice. Indeed, PVC is very affordable and it is a very light material compared to wood, steel or aluminum. It perfectly supports environments prone to salty winds (seaside), does not rust and is very easy to maintain. On the price side, a PVC gate costs around 1 euros excluding tax and if it is custom-made sliding, it can go up to 200 euros excluding tax. Its weak points are its less resistance to shocks, compared to steel, and its difficulty in being repaired. Classic, it will often only be available in white or gray but it can always be repainted. Depending on the model chosen and the quality of the PVC, the material may deteriorate more or less quickly.
For more nature in your home: a wooden gate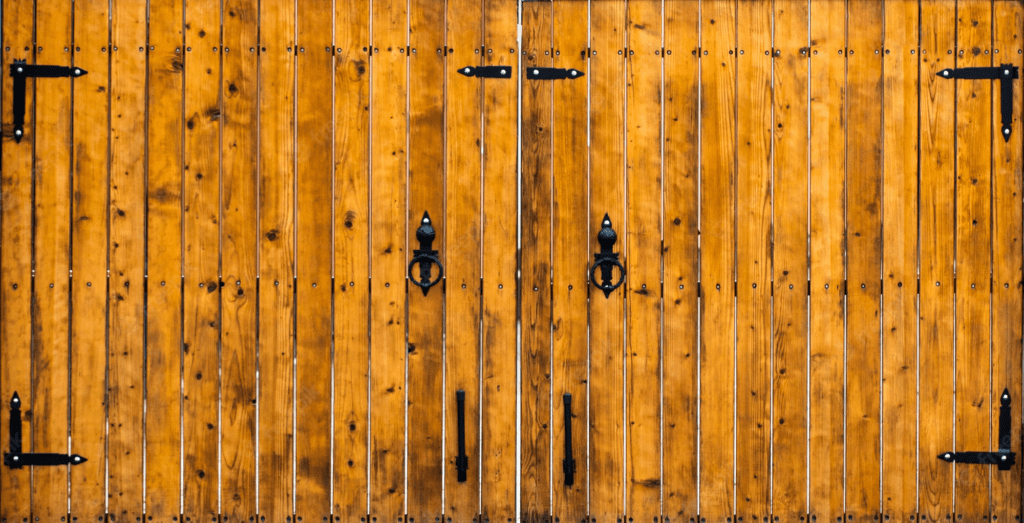 The wooden gate remains a definite aesthetic asset, especially for fans of a natural and authentic design. Its color and texture will depend on the type of wood chosen and in this regard, there are many. Ecological, the wood is weather resistant and very secure and it allows you to create a custom gate.
However, to retain all its advantages, the wooden gate requires very regular maintenance (sanding, varnishing, protection from mould, etc.). And since wood is a natural material, it can change color over time, depending on the species chosen.
The price of a wooden gate is €1 on average, with a range of between €270 and €700 installation included.
The aluminum house gate: the choice of security and longevity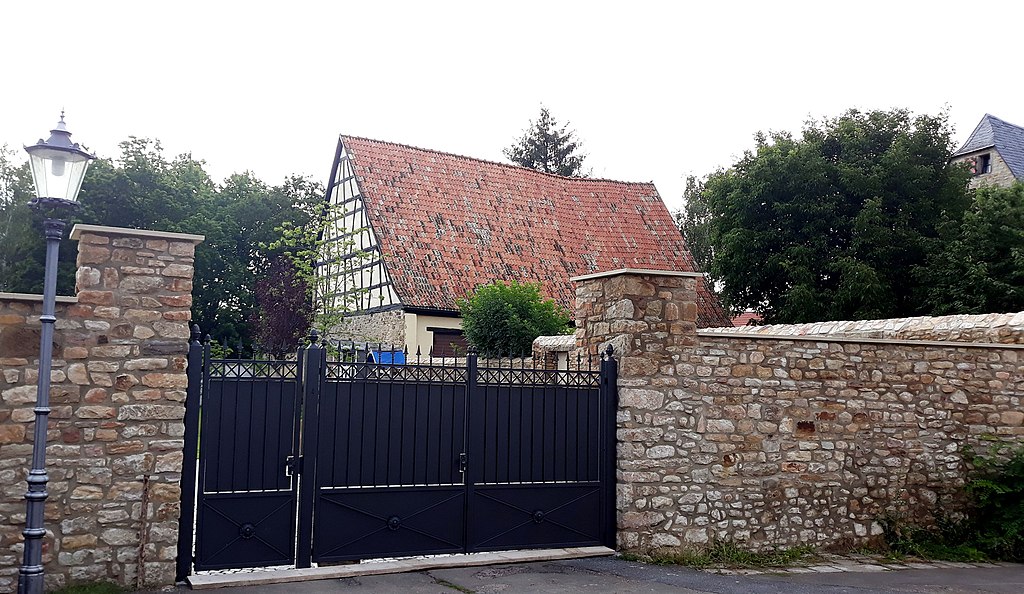 Aluminum is perhaps the most popular material in recent years, in terms of house gates. More ecological than PVC because it is 100% recyclable, it is also more designer because it instantly brings a touch of design to your exterior, with its clean lines and matte finish (often black, brown or rust aspect). It does not discolour, is resistant and, unlike wrought iron or steel gates, it hardly rusts. It is light and solid but, unlike wooden or steel gates, it can become deformed or dented if you hit it with your vehicle.
On the price side, the aluminum gate can cost from 500 euros to 5 €, with an average of 000 / 2 €.
The new trends in home portals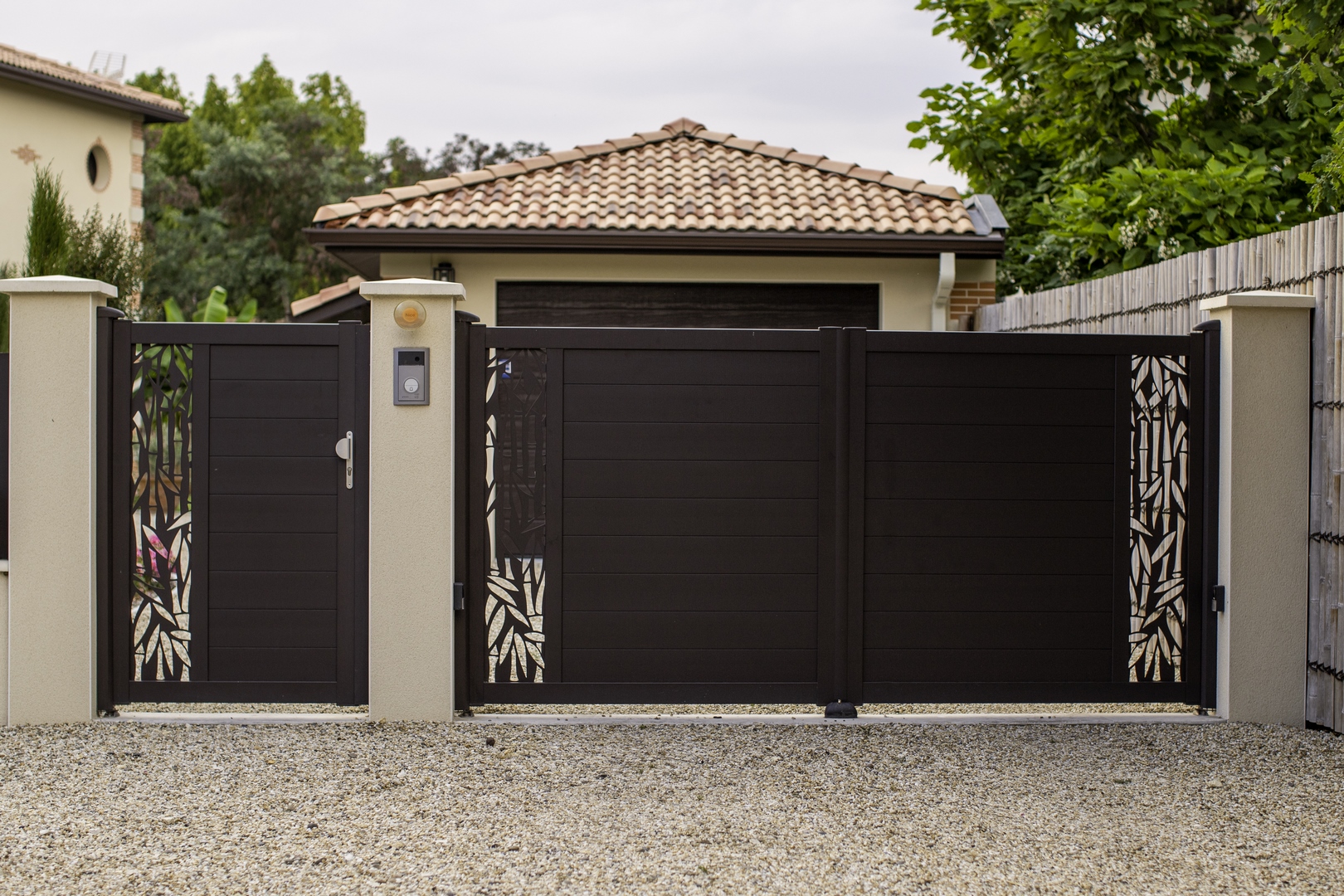 Each year brings its share of new decoration trends in and around the house. Gates are no exception to the rule and here are 2 major trends for 2022: cutting, alucobond and home automation.
Cutting and alucobond: the personalized home portal
ALUCOBOND® PLUS is a composite panel consisting of two aluminum sheets with a mineral core. Choosing an alucobond sheet means choosing 3D patterns (wood, stone, carbon, etc.) on a completely customizable panel. Assets ? Strong resistance to corrosion and bad weather, easy maintenance. And a customizable style.
Laser cutting, which is done almost exclusively on aluminum gates, allows you to create a 100% personal and original design for your gate. The big trend being very chiseled plant motifs.
When the home automation of your home also revolutionizes the use of the gate
While the construction of new houses has fully integrated the automation, the house gate is also high tech. The gates, connected to the rest of the house (and to your smartphone) allow remote opening and closing or are programmable from a mobile application.
How to choose the color of your gate?
In 2022, gate color trends remain fairly classic: we find anthracite gray and black, but mostly in a matte finish. Among the new colors, we see the appearance of dark or pastel green, terracotta as well as beige and brown.
In terms of material effects, the rust effect is very popular, as are the hammered effects, the anodized ones and the metallic sandblasted ones.
—
And for all your questions about the construction of a modern detached house and in current trends, do not hesitate to contact us: https://sic-habitat.com/