Obtaining a home loan seems even more complicated in 2023. Faced with an increasing rate of wear and tear, with increasingly drastic home loan conditions, how can you finance the purchase of the construction of your new home? There are many little known solutions to facilitate access to credit. And, in order to best help its customers, Maisons SIC, a specialist in the construction of individual houses for 50 years, sheds light on the various existing possibilities for financing your projects.
Mortgage loan 2023: increase in the rate of wear, conditions of access…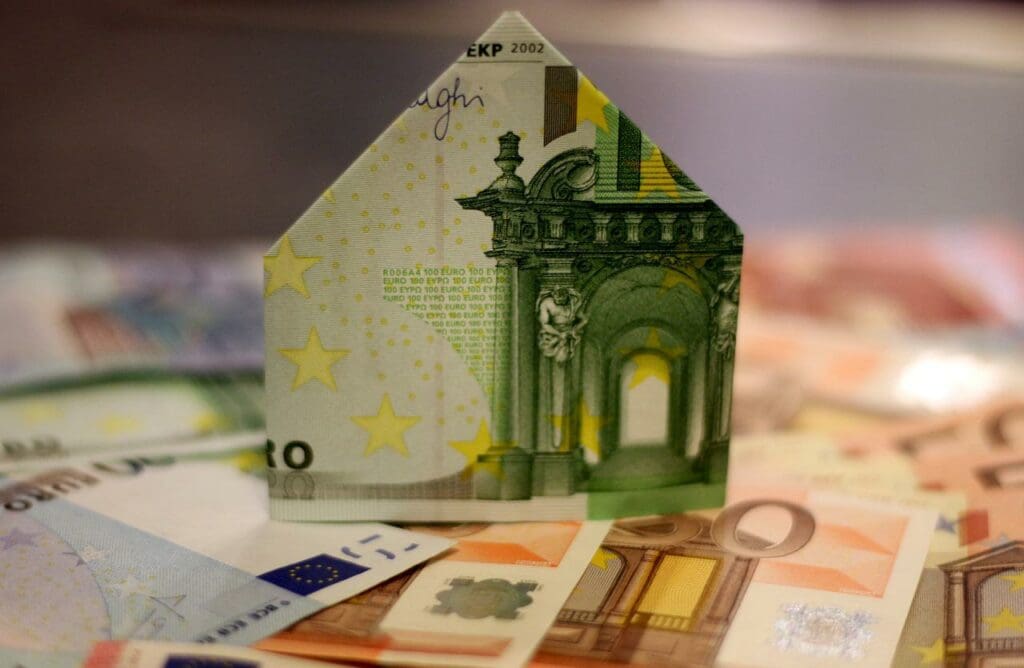 As we have already pointed out, Successfully finance your new home is nothing easy. Today there are new difficulties that must be accurately understood. Starting with the wear rate.
The increase in the rate of wear
As explained by the Banque de France, "The usury rate corresponds to the maximum legal interest rate that credit institutions are authorized to charge when they grant you a loan. This concerns loans to individuals, associations and local authorities. The usury rate serves to protect the borrower against "overpriced" loan proposals. Specifically, the attrition rate is the maximum annual effective annual interest rate (APR) that can be charged to you when taking out a loan.
On July 1, 2022, the new maximum rates at which banks are authorized to lend were announced. Revised every 3 months, these wear rates have increased again, an increase due to inflation.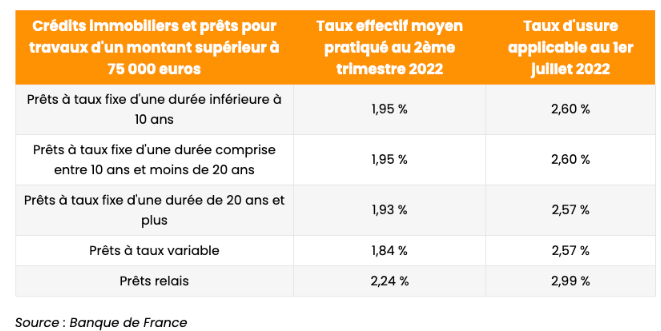 New conditions for access to mortgages in 2022
In addition to the rule of a maximum of 35% of the debt ratio, a new condition has been added for access to a mortgage. Most banks now take into account the geographical distance between the property purchased and the place of work.
Following the increase in the cost of gasoline, choosing a home more than 50 kilometers from your place of work can lead to high costs. And these costs are taken into account by the banks in the study of a mortgage file.
In addition, in order to guard against risks, and to guarantee a satisfactory living to their customers, some banks now limit the debt ratio to 30% and calculate the cost of home / work journeys.
Mortgage loan 2023: solutions to obtain it more easily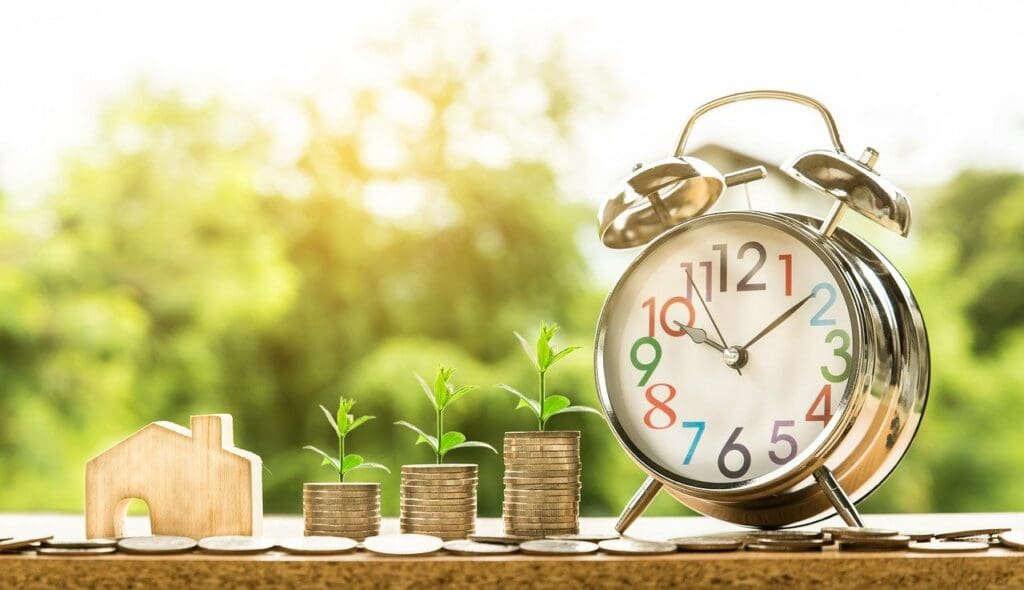 The usurious rate conditions make it difficult to access credit. But Maisons SIC helps its customers not to give up and to find other solutions to obtain their mortgage. For its customers, Maisons SIC sets up a financial analysis, in a more thorough way than before, and presents all the different types of loans that can help.
As highlighted by José Longo, Commercial and General Manager of Maisons SIC, "home loans are more complicated to acquire today. But the problem is that many people are also misinformed. They think it can't work when they haven't always explored all the solutions according to their professions, additional loans, pension or mutual funds... All of that can be considered as a contribution. And that radically changes the quality of the reading of the file."
At Maisons SIC, the teams analyze the profile of each client very precisely.. "We discover their profession, their collector, we question them, we direct them to all the possible loan solutions and we help them to take these steps. We go to the funds to collect additional elements to help them finance their projects.
Maisons SIC thus supports each of its clients in their efforts to finance the construction of their new home and informs them of the various financing possibilities for their projects.
The various specific loans to constitute its contribution
It is important to know that there are several types of loans in France:
The agreed loan

, classic, which has no specificity

All specific loans

such as social accession loans, pensions, additional real estate loans, etc.
Among these specific loans, we find:
The PAS Loan (Social Accession Loan) which is a home loan granted to people with rather modest incomes. It must be used to become the owner of your main residence and to be entitled to it you must meet income conditions which are calculated according to the location of the accommodation and the number of people included in the household. This loan is capped).
Health provident loans such as Pro construction loan (between €5 and €000, this loan contributes a maximum of 20% of the acquisition financing plan). This conventional provident fund with BTP-Prévoyance can grant this loan, which can then be considered as a contribution to the bank, for building professionals. For civil servants and assimilated civil servants, the CASDEN can also grant loans for up to 30 years with a fairly minimal contribution, to finance any project. I'AGPM, the fund for members of the police forces, also offers additional home loans. Depending on your profession, you may therefore be able to benefit from a specific loan which will help you to constitute your contribution.
Additional home loans : as we reminded you in this article on financing a house construction, there are many financial aids for the construction of your new home: housing action loan, zero-rate loan, etc.
Choosing the right mortgage insurance in 2023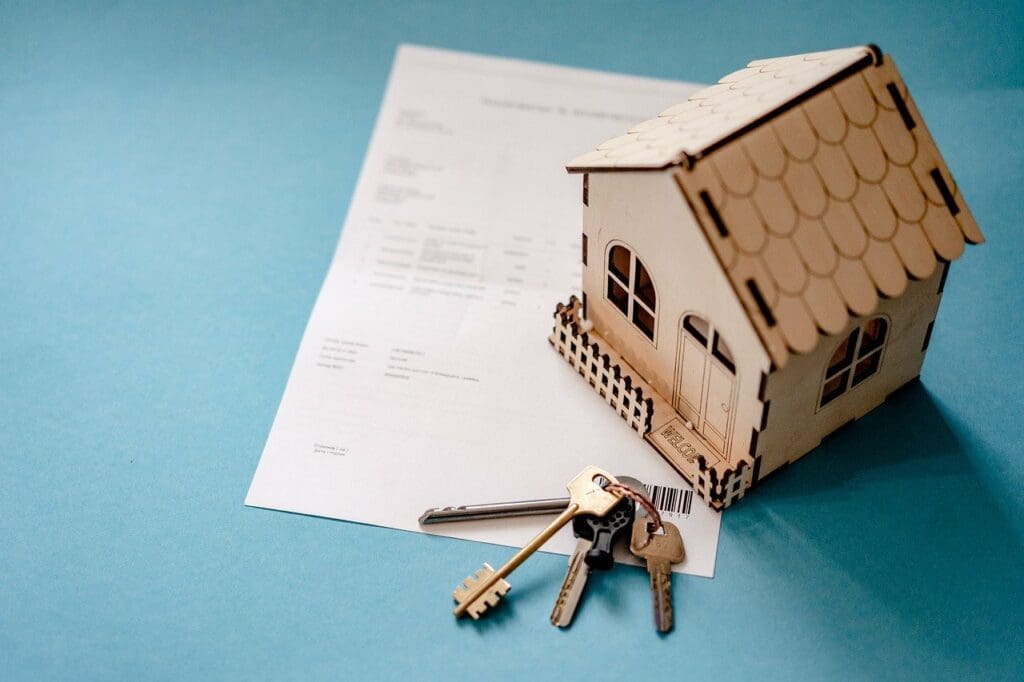 These other loans are very important because the usury rate is a concept that is fully taken into account in your file with a bank. With the Hamon law, it is now possible to change the borrower insurance contract after one year quite easily. The right of access to insurance is often linked to the bank that trusts you, but you can still freely choose your borrower insurance contract.
Insurance can have a big financial impact on the mortgage. It is therefore very important to take this into account as well. In particular, it is necessary to think carefully about what is called the ITT, the management of the total or partial reimbursement of the monthly payments in ITT, in permanent disability, in total irreversible loss of autonomy or in the event of death. For all these insurance contracts, there are different percentages and pro rata. So you have to know how to read between the lines.
Maisons SIC then helps future buyers of new homes to see things more clearly. As pointed out by José Longo: "for example, with a CNP contract, you are declared 60% invalid if you have lost 60% of your members. And with a CMA contract (credit mutual insurance), it is considered that you are disabled from 30% disability. Which is not the same thing !"
The concept of surety, guarantee or mortgage
Another somewhat complex point to master in the context of a mortgage, that of deposit, guarantee and mortgage. 3 elements constitute a home loan: the loan rate, the insurance and the concept of guarantee / mortgage / surety.
The surety/guarantee/mortgage is the risk associated with the file: either the risk is minimal and it is the bank that acts as surety (the cheapest), or it is necessary to call on an external guarantee, the bank takes on a third party company to share the risk or finally there is a mortgage and the project is registered in the mortgage register (which costs more).
—
Today, banks require at least 10% contribution to build a real estate loan filer. It is therefore important to seek additional loans allowing a better reading and more qualitative file. If access to credit is difficult, there are solutions.
Et the Maisons SIC teams are here to help!