Buying real estate can be quite stressful; even more when it's the first house and we are first-time buyers. But it is important to know that the "status" of first-time buyer gives access to many advantages, for the purchase and for the construction of a new house. Maisons SIC, specialist in the construction of individual houses in the South-West (among others), presents the questions to ask and the help to ask when you are a first-time buyer.
A first-time buyer, what is it?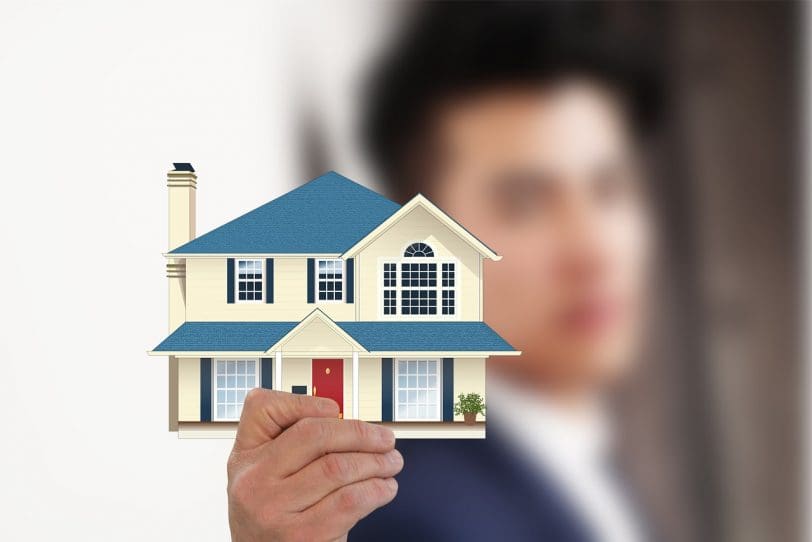 First-time buyers are so called when we talk about young couples, with or without children, with limited financial means and wishing to buy a property for the first time (or wishing to become an owner while they are tenants of their main residence for more than 2 years).
according to an IFOP-CAFPI survey of March 2021 on the French and home ownership, here are some figures on first-time buyers:
67%

of 25-34 year olds plan to invest in real estate in the next five years, not being at all afraid of the crisis.

42%

of respondents with a real estate project are first-time buyers.

Among these future buyers,

69,7%

are between 25 and 34 years old, i.e. +6,7 points compared to May 2020.

The income of

60%

of them are

less than 2 euros per month

.

49%

currently reside in the province.
The advantages of building a new house when you are a first-time buyer
Building a new house can be scary when you are a first-time buyer. We think that a property already built is a safer investment… Wrongly! How featured in the article "build a new house or renovate", the advantages of building a new house are numerous:
Energy savings with the RT 2012 (and even more with the RT 2020)

Short-term savings because the investment is even more profitable, in the medium and long term

Reduced notary fees

Exemption from property tax (apply within 90 days of completion of construction)

The possibility of choosing all the technical and layout aspects of a house that suits you 100%

A good investment in case of resale

Total control of your budget (no additional work to be planned)
But above all, many tax advantages are available to first-time buyers wishing to build a new house.
What are the aids for the construction of a new house for first-time buyers in 2022?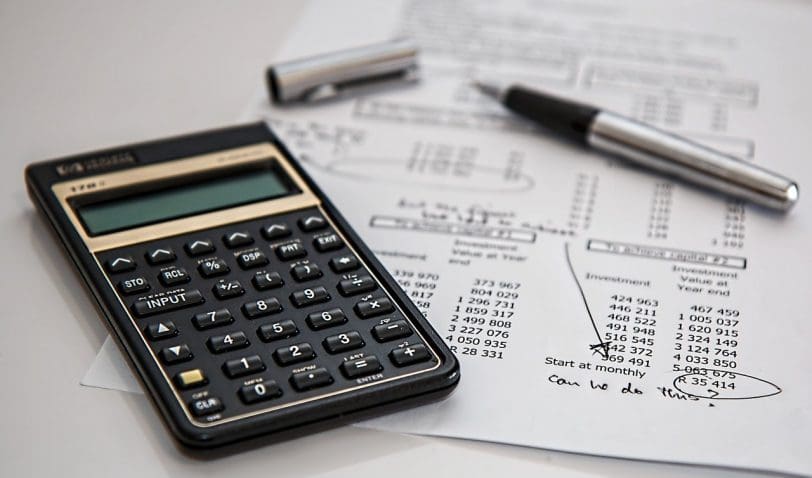 In France, it is possible to obtain very advantageous financing when you wish to invest in new construction. And these tax and financial advantages are even more numerous when you are a first-time buyer.
Remember: first-time home buyers only apply to main residences. But you can absolutely be considered a first-time buyer if you are or have been from a second home or have made a rental investment.
The PTZ or Zero Rate Loan is a subsidized loan set up by the State. It can finance nearly 40% of your real estate project. It is exempt from all administration fees and interest. And it can be combined with other loans. It is granted under conditions of modest or even intermediate resources and varies according to several criteria, to do with your credit organization.
The Social Accession Loan (PAS) is reserved for the most modest households, is repayable between 5 and 35 years and does not require any personal contribution. However, it does not include notary fees, application processing fees, loan guarantee fees.
Loans from local authorities can be granted by the municipalities, regions or departments in the form of real estate loans and/or subsidies (to do with its town hall).
The Housing Action Loan or employer loan is granted to employees of all private companies with more than 10 people who contribute to Action Logement. It finances up to 30% of the overall cost of building a house or buying a house without work.
The Home Savings Loan allows you to benefit from an attractive interest rate for a maximum amount of 92 euros to be repaid over a period ranging from 000 to 2 years.
VAT reduction : if your new real estate project is located in areas called the National Urban Renovation Agency (ANRU) or within a perimeter of 300 meters from the said district or priority districts of the City Policy (QPV), the VAT increases to 20% at 5%
Some banks are more inclined to finance real estate projects at 110% in the case of first-time buyers.
The questions to ask yourself, as a first-time buyer, before building your first house
When you build a detached house, you should ask yourself a few questions before embarking on the deep end:
What is the level of my financing, overall, with all possible loans and aid?

What is the budget for my project, including all costs related to the purchase and construction, including insurance and decoration and furniture costs?

Have I made all the necessary technical checks on the chosen site?

What would be the resale potential of my future home?

What equipment and coverings do I want for my house under construction?
—
First-time buyer, do appeal to house building professionals in the South-West by contacting Maisons SIC.