Choosing the flooring for your new home is an important step. Cost, aesthetics, durability, maintenance, multiple parameters must be taken into account. We take stock.
Tiles and natural stone all-purpose flooring
The advantages of mineral soils
Durable and resistant, these hard floors have a lifespan equivalent to that of the house. Easy to clean, they are particularly well suited to ground floors, and are suitable for passage areas such as living rooms, dining rooms or entrances. They are also recommended in bathrooms because they fear neither stains nor water. On the safety side, especially in the bathroom, prefer tiles with a non-slip finish.
The star tile for flooring in new homes
Aesthetic and warm, it does not fear stains or water. Today, fashion is for gray hues and large-format tiles up to one meter. Rectangles, squares and even hexagonal, they know how to remain classic or play on rhythms to give your interiors an undeniable modernity as explained this article from Elle magazine. Porcelain stoneware can also imitate many materials, such as wood, terracotta or metal. In terms of price, tiling remains a quality material that requires a certain investment. The installation, especially in large rooms, requires real know-how and it is better to leave it to a professional.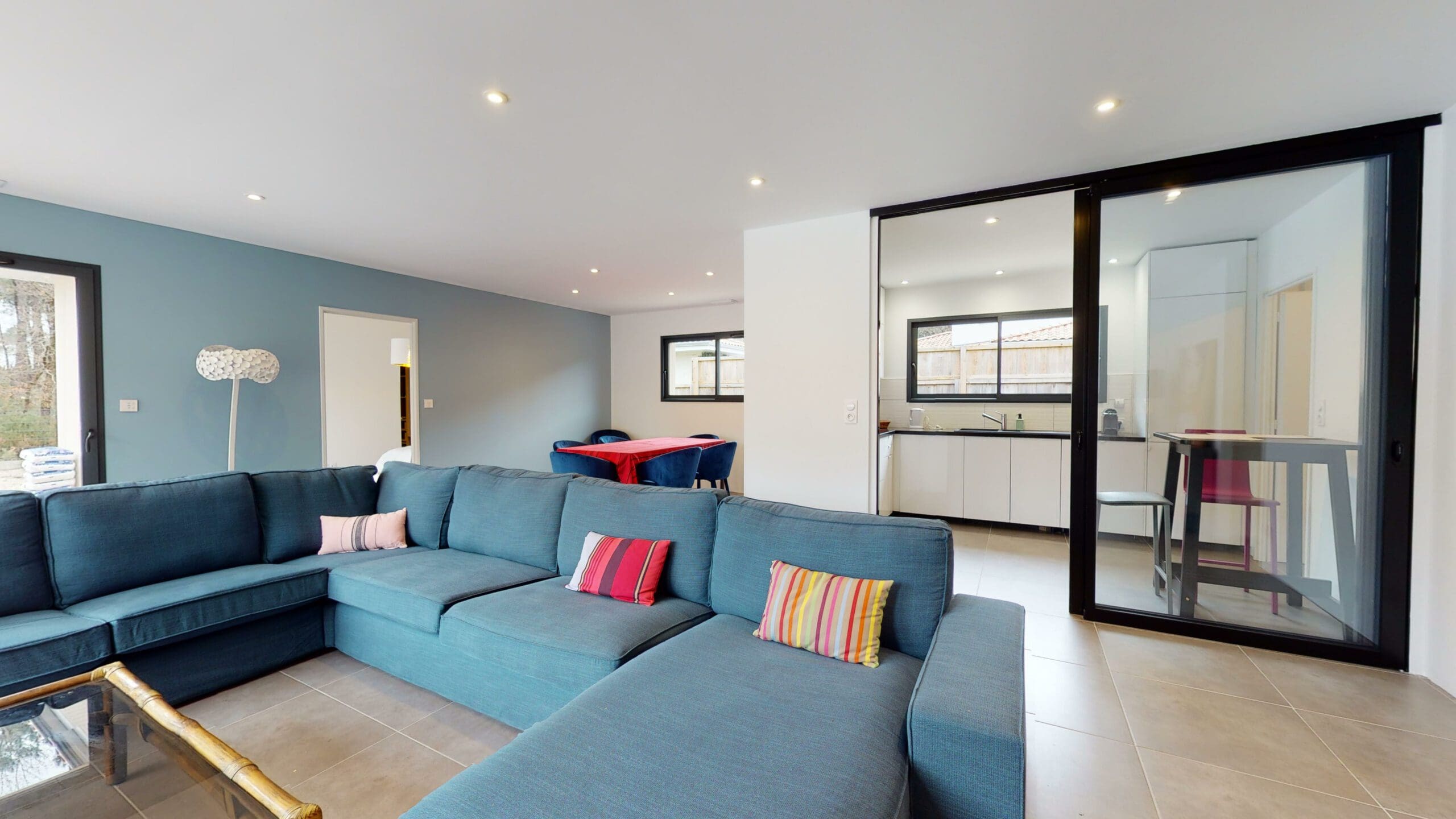 Choosing natural stone as flooring in a new home
More qualitative, natural stone is very aesthetic. It offers beautiful textures for very lively floors. Polished, marbled, raw, aged, sandblasted effects, natural stone can be traditional or contemporary. Terracotta is particularly aesthetic, and the material inexpensive. But the installation requires more care and an appropriate treatment in order to avoid encrusted stains. Beyond these drawbacks, it is a timeless floor that lives and brings warmth to the house.
Parquet floor coverings
The advantages of parquet floors in new homes
A lime, living floor, suitable for modern atmospheres as well as for more classic decorations, parquet is a very popular floor covering when you have your house built. The species available, the finishes, the type of installation allowing it to adapt to all the needs and all the rooms of the house. On the price side again, there is something for all budgets. Traditional, more expensive solid parquet floors are now less common, and homeowners are opting for more economical solutions with the same aesthetics, such as engineered and even laminate floors. Today, floating or glued poses, if they require a little practice and equipment, are within the reach of a good handyman to save some money. It is still better to go through a professional for a quality result. In the bathroom, black boat deck seals prevent water infiltration under the parquet floor and offer a maritime decoration to your bathroom.
The solid parquet
A solid parquet floor is made up of a single layer of wood. Natural and warm, it is the most durable solution because being generally thicker than 20 mm, it can be sanded as many times as necessary, without having to change it at the slightest stain or scratch. A quality that makes it particularly suitable for high traffic areas, especially in the dining room where tables and chairs can damage the coating. By choosing rot-proof species such as exotic woods or certain treated woods, it is even suitable for the bathroom. On the maintenance side, a vitrified parquet floor is protected from stains and is easy to maintain. Very aesthetic, the oiled parquet floor needs to be oiled approximately every 6 months.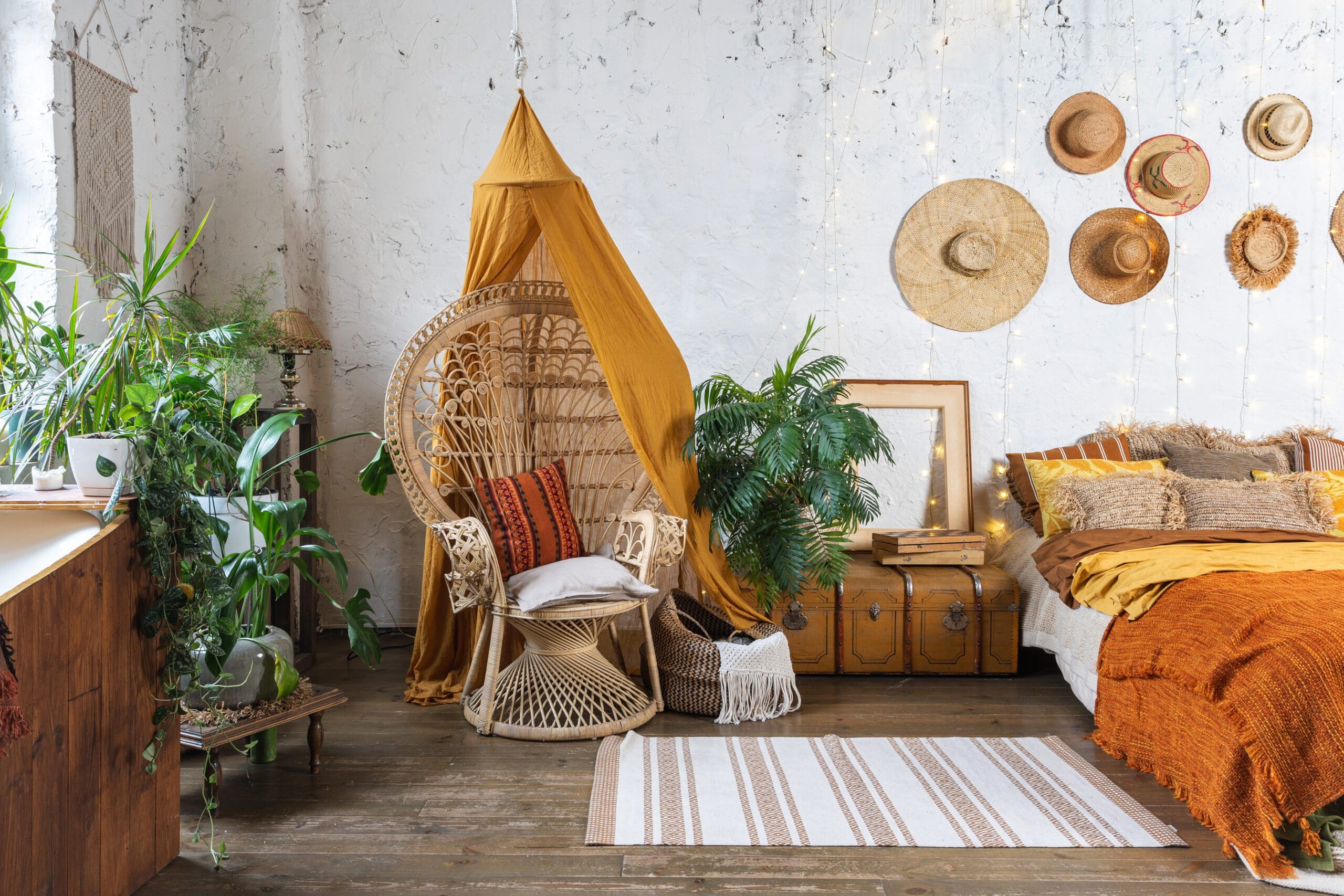 Engineered parquet
Offering the same aesthetics as solid parquet, engineered parquet is made up of different layers. The first visible layer, called the wear layer, is relatively thin (between 2,5 and 7 cm). It rests on a second layer made of a less noble species. Being able to be sanded, this parquet remains a durable solution, more economical than a solid parquet. Engineered parquet maintains itself like solid parquet and is also suitable for the most stressed areas in the house.
Laminate flooring
It's not wood here, but it looks like it. This is a printed decorative sheet that covers a wood-based panel. Very economical, this coating is also very easy to maintain. Relatively resistant, it is however sensitive to wear and scratches. To renovate it, it will be necessary to change the entire blade. Its lifespan is therefore shorter. It will be better suited to rooms with low traffic such as bedrooms.
Flexible floor coverings
The benefits of resilient flooring in new homes
Comfortable and economical, resilient flooring offers many advantages. Both carpet and plastic floor coverings can be used in all rooms of the house as a temporary solution or a more durable solution. The installation is relatively simple, which puts it within the reach of a good handyman and can save on the price of the new house.
The ideal carpet in the bedrooms
La carpet is making a strong comeback in our interiors ! Acclaimed in the 80s, it had gradually become outdated and had acquired a bad reputation. It is indeed not suitable for interiors and damp rooms because it can promote the development of mold which will be a problem for sensitive or allergic people. Available in various colours, soft to the touch and comfortable, it is particularly appreciated in bedrooms. Ideal to lay on the floors, it is a light floor covering which offers good sound insulation to guarantee the peace of mind of the inhabitants of the house. Wool carpet is a relatively expensive product, but there are more affordable synthetic (nylon, acrylic) alternatives. One can also prefer seagrass or sisal floors which bring a touch of naturalness to the floors of the house while remaining economical.
Vinyl flooring (PVC)
Very easy to install, vinyl flooring is available in rolls, tiles or planks. They are not afraid of humidity and generally have a surface treatment to resist wear. Very easy to maintain, non-slip and stain-resistant, they are suitable for all rooms in the house, even water features. Very economical, they can serve as a temporary or permanent solution because the designs offered today are always more attractive. Star of imitation, they brilliantly mimic the look of tiles, wood, stone or metal to adapt to all interiors and all rooms in the house.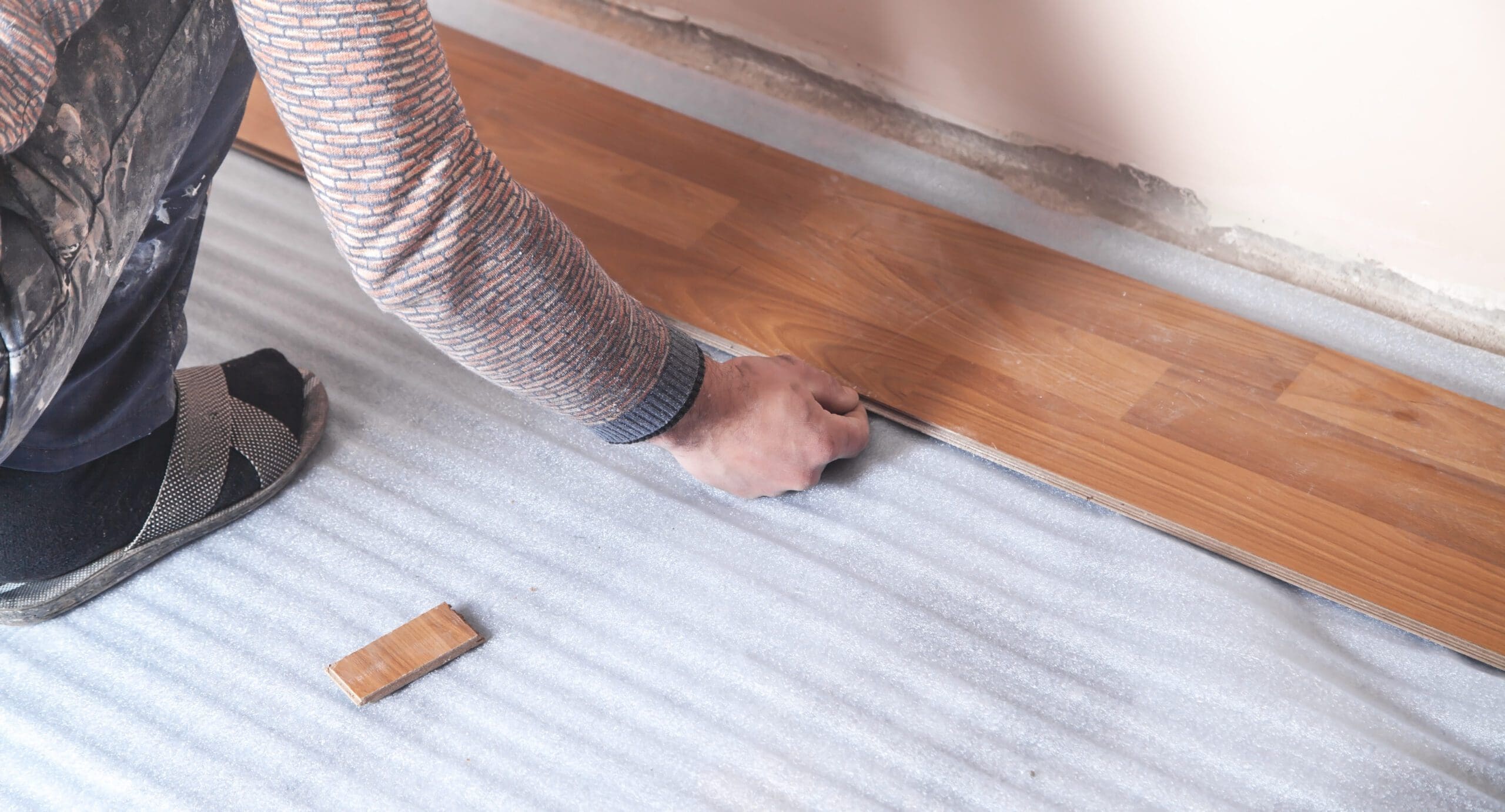 waxed concrete
The laying of waxed concrete is still uncommon, because it is a top-of-the-range product. It is not a concrete but a mixture of sands, cement then protected by varnishes. With a thickness of 1 to 2 mm, waxed concrete offers a matte, shiny or satin finish, depending on the aesthetic finish chosen. Likewise, its appearance is not limited to its traditional gray tint, since the choice of colors is also very wide. Suitable for any room in the house, it offers a very modern urban design, inspired by the industrial loft style.
Which floor covering for summer comfort?
In our hot regions of the South-West of France, mineral floor coverings such as tiles and natural stone are the allies of a cool house in summer. Minerals indeed bring inertia to a house. They store heat during the day, thus limiting overheating in the home. They then release the heat when the outside temperature cools and the house is aired. Tiling is thus essential in wooden houses which sometimes lack inertia. A duo that will impose itself in the years to come, because the RE 2020 which should generalize the construction of wooden frame houses, also calls for very good management of summer comfort.
Which floor coverings for indoor air quality
For the quality of the air inside your home, inert floor coverings are preferred. Minerals, tiles, natural stones do not emit any Volatile Organic Compound (VOC) into the atmosphere. Wood is a natural material but is generally vitrified which often emits VOCs. In the same way, coating adhesives release organic compounds into the habitat long after. The best thing, before moving in, is to ventilate well in order to eliminate as much as possible of these substances emitted mainly after installation.
Otherwise, choose natural materials. We think of flexible linoleum flooring. It is not plastic but a compound of natural resin chalk linseed oil and cork. Ideal in bedrooms, it is however not recommended in bathrooms.
To find out more read our article To build a healthy house in the Southwest.
Which floor covering is compatible with underfloor heating?
Tiles or natural stone are the most suitable coverings for underfloor heating. They are in fact not sensitive to temperature variations, retain heat well and distribute it evenly for greater comfort.
An excellent conductor of heat, waxed concrete will also be a preferred solution when you opt for a low-temperature heated floor.
Wood flooring is more insulating, so it is a less efficient solution than tiling, which is still suitable for underfloor heating. Be careful though, because only glued or floating poses are suitable. If you opt for laminate flooring, you will need to check its compatibility with underfloor heating, especially in the case of electric underfloor heating. The same goes for resilient flooring.